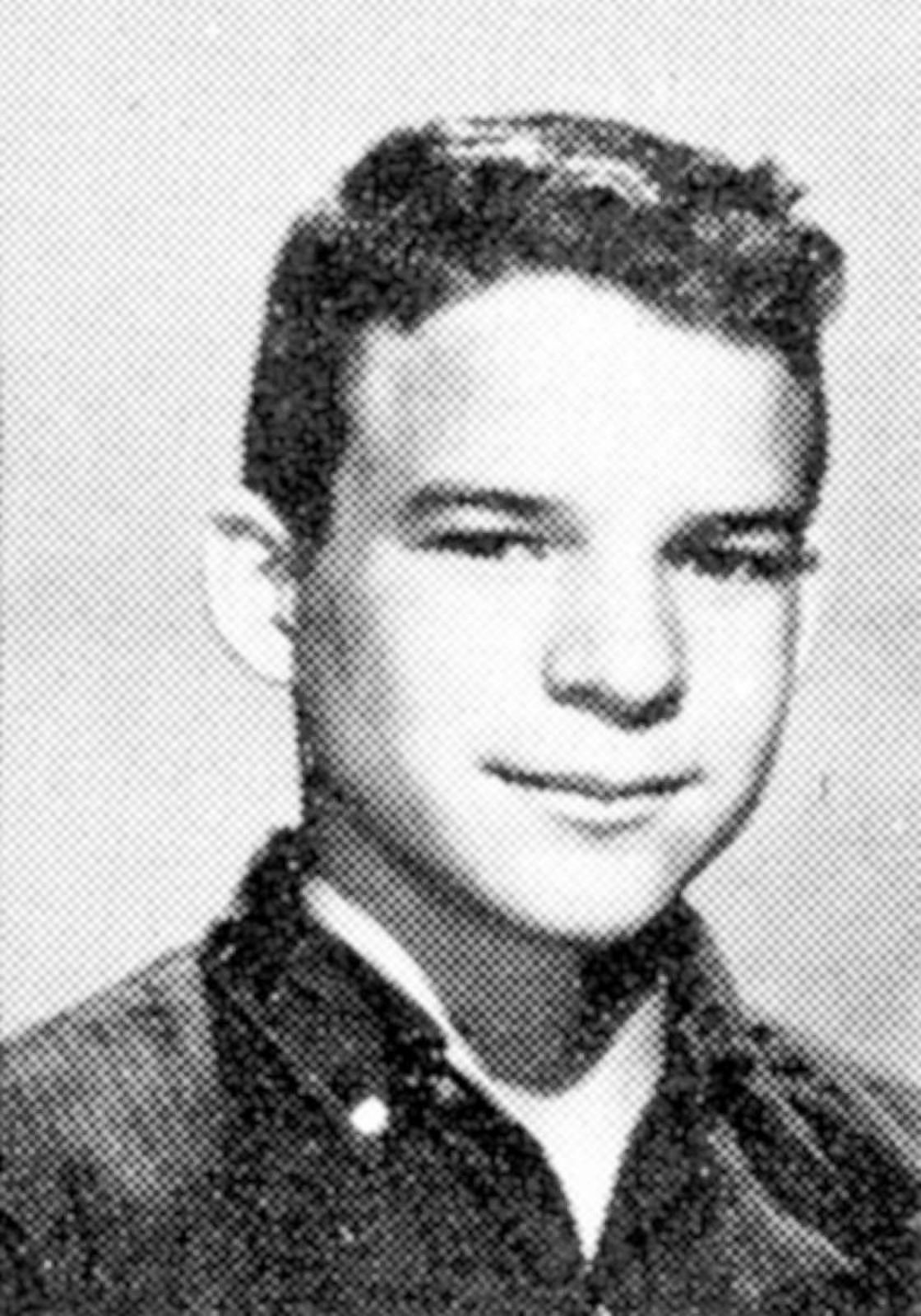 Stephen Glenn Martin is 74  years old today.
Actor, comedian, writer, filmmaker, and musician. Steve Martin came to
public notice in the 1960s as a writer for The Smothers Brothers Comedy
Hour, and later as a frequent guest on The Tonight Show. In the 1970s,
Martin performed his offbeat, comedy routines before packed houses on
national tours. Since the 1980s, having branched away from comedy,
Martin has become a successful actor, as well as an author, playwright,
pianist, and banjo player, eventually earning him Emmy, Grammy, and
American Comedy awards, among other honors.
In 2004, Comedy Central ranked Martin at sixth place in a list of the 100
greatest stand-up comics. He was awarded an Honorary Academy Award
at the Academy's 5th Annual Governors Awards in 2013.

The Jerk (1979)

Dirty Rotten Scoundrels (1988)