(FoxNews) – An extremely rare 1894 dime, one of only 24 minted and once
owned by former Lakers owner Jerry Buss, has sold at auction for $1.32
million, including the buyer's commission.
Only nine of the rare 1894-S dimes are known to exist, according to the
auction house Stack's Bowers Galleries. The dime was auctioned Thursday
at the American Numismatic Association World's Fair of Money in Chicago.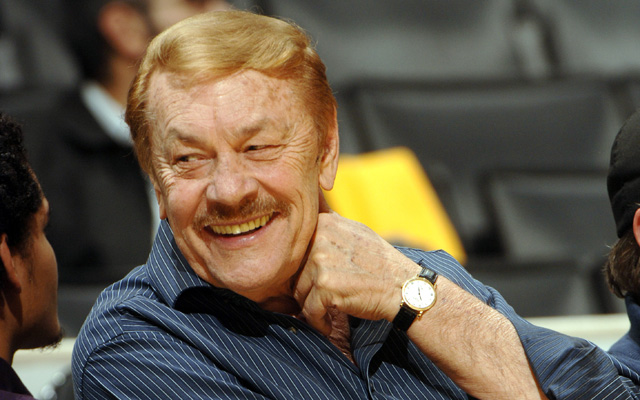 Gerald Hatten Buss
(January 27, 1933 – February 18, 2013)