Lawrence E. Junstrom (June 22, 1949 – October 6, 2019)
(Fox News) – Larry Junstrom, a founding member of the Southern rock
band Lynyrd Skynyrd and bassist for .38 Special, has died. 
The announcement was made on Sunday via .38 Special's Facebook
page. Junstrom played with the band from 1977 until his retirement
in 2014, due to a hand injury which required surgery.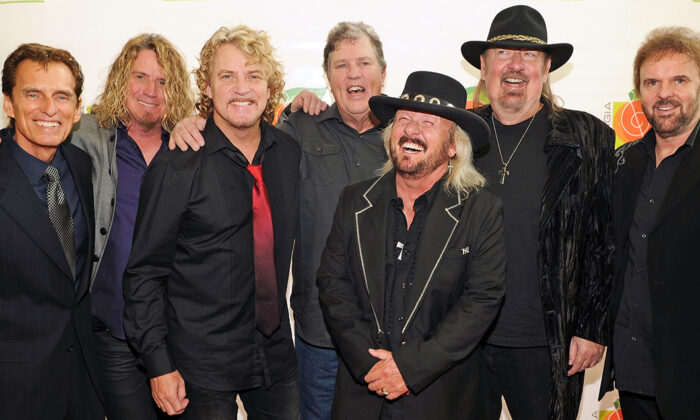 38 Special band members walk the red carpet at the 34th Annual
Georgia Music Hall of Fame Awards Concert and Show in Atlanta,
Ga., on Oct. 14, 2012.