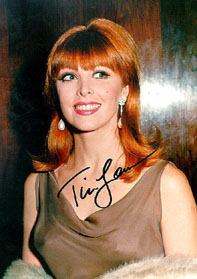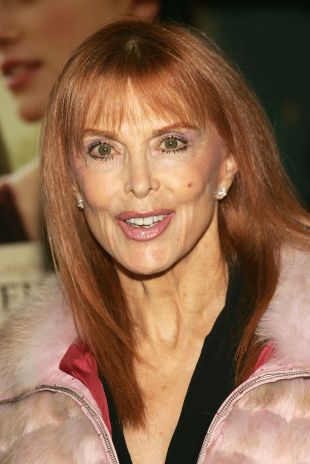 Actress Tina Louise played Ginger on Gilligan's Island
(CBS) from 1964 – 1967. Her role in the 1958 film God's
Little Acre earned her a Golden Globe Award for New
Star of the Year. In 1962, she made an appearance on
the TV series The Real McCoys (ABC/CBS). She began
studying acting, singing, and dancing at the age of
seventeen.