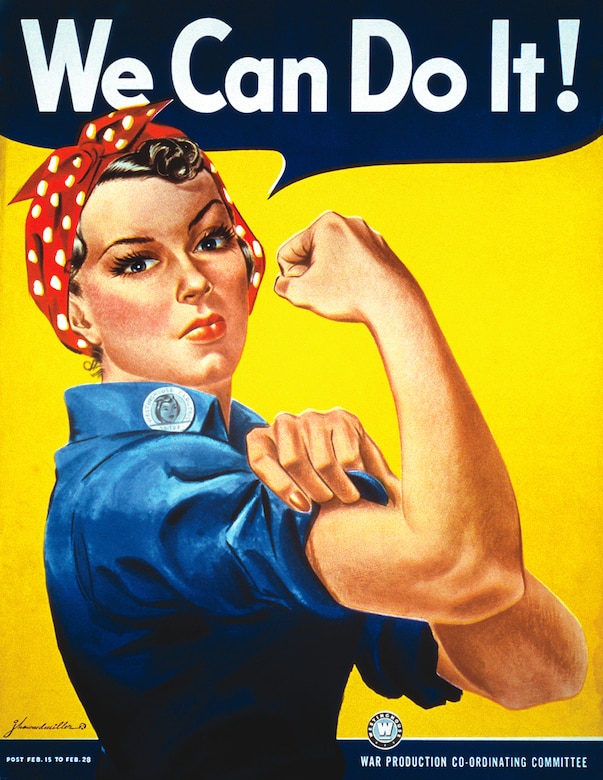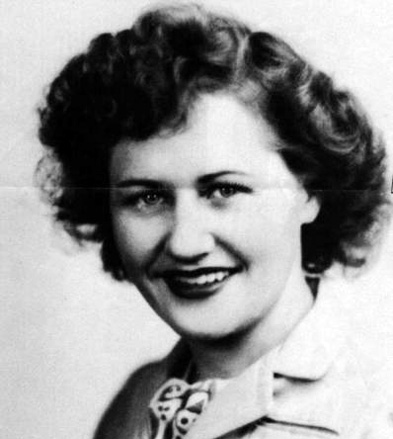 Rosalind P. Walter (Palmer) (June 25, 1924 – March 4, 2020)
(FoxNews) – Rosalind P. Walter, also known as "Rosie the Riveter,"
died Wednesday at the age of 95 in New York City.
During World War II, Walter, affectionately called "Roz" by friends, 
worked the night shift driving rivets into the metal bodies of Corsair
fighter planes at a plant in Connecticut, a job previously reserved for
men.
According to The New York Times, a newspaper column about her
inspired a morale-boosting 1942 song that turned her into the
legendary Rosie the Riveter.