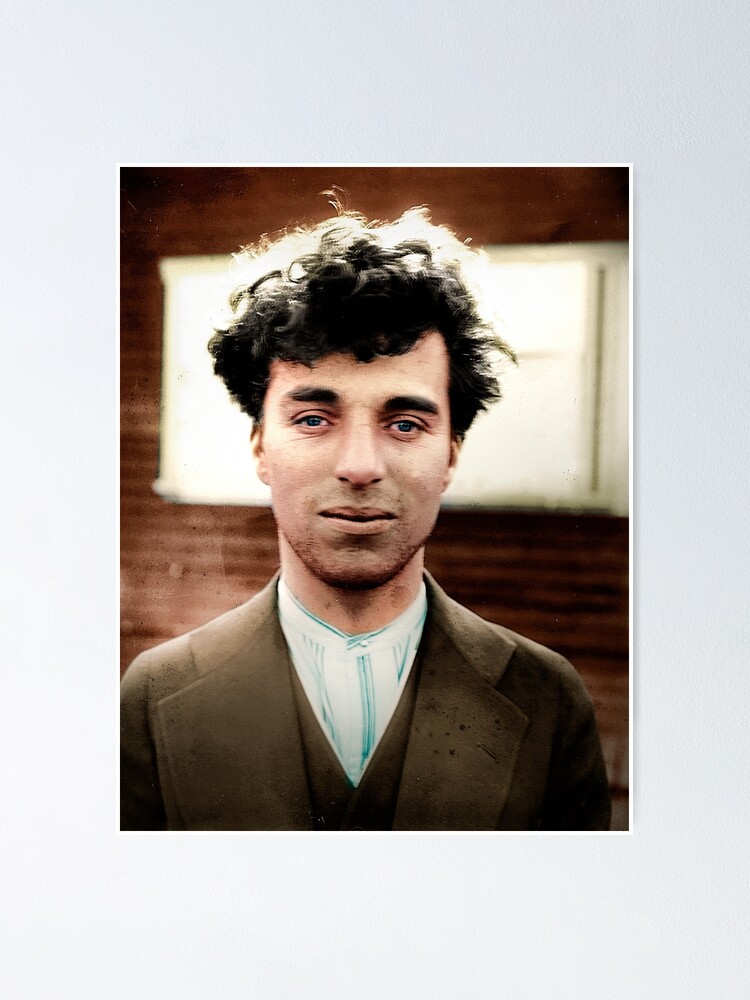 Sir Charles Spencer Chaplin
(April 16, 1889 – December 25, 1977) December 1977)
On April 16, 1889, future Hollywood legend Charlie Chaplin
was born Charles Spencer Chaplin in London, England.
Chaplin, one of the most financially successful stars of
early Hollywood, was introduced to the stage when he
was five. The son of London music hall entertainers,
young Chaplin was watching a show starring his mother
when her voice cracked. He was quickly shuffled onto the
stage to finish the act.

Chaplin as The Little Tramp.