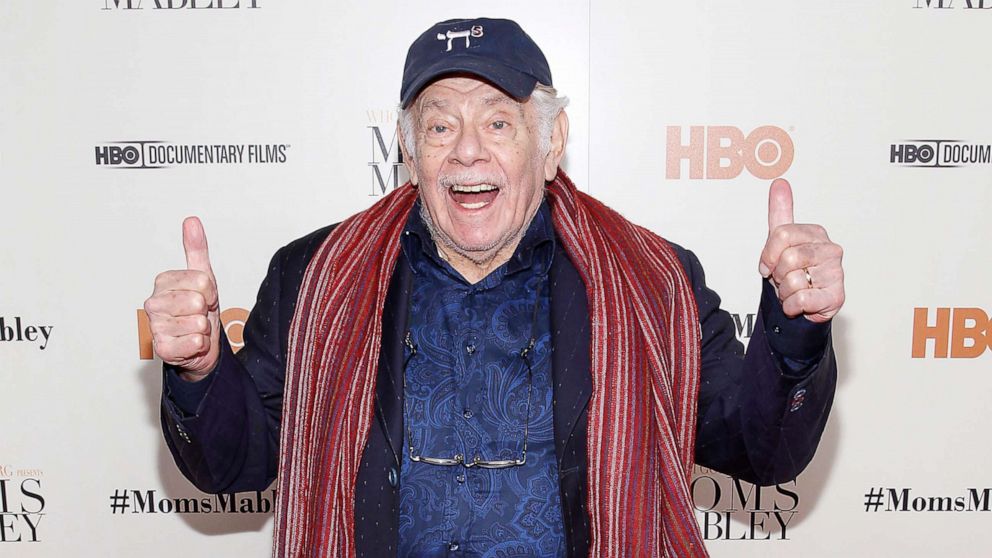 Jerry Steller (Gerald Isaac Stiller) (June 8, 1927 – May 11, 2020)

Comedian, actor, and author Jerry Steller spent many years as part of the
comedy duo Stiller and Meara along with his wife, Anne Meara, whom he
was married to for over 60 years, until her death in 2015. In recent years
Jerry Steller was best known for his roles on "Seinfeld"(NBC) and "The
King of Queens" (CBS). His son comedian Ben Steller announced
via Twitter Monday his father died of natural causes.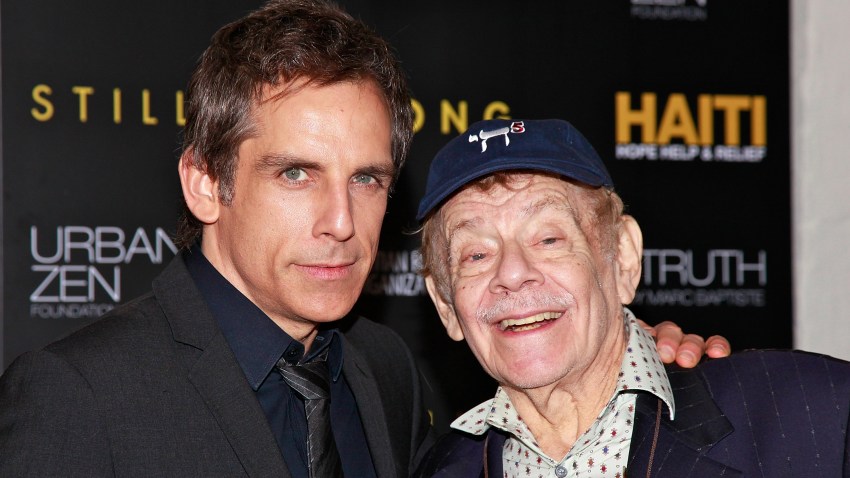 From left: Ben Steller with his father Jerry Steller.