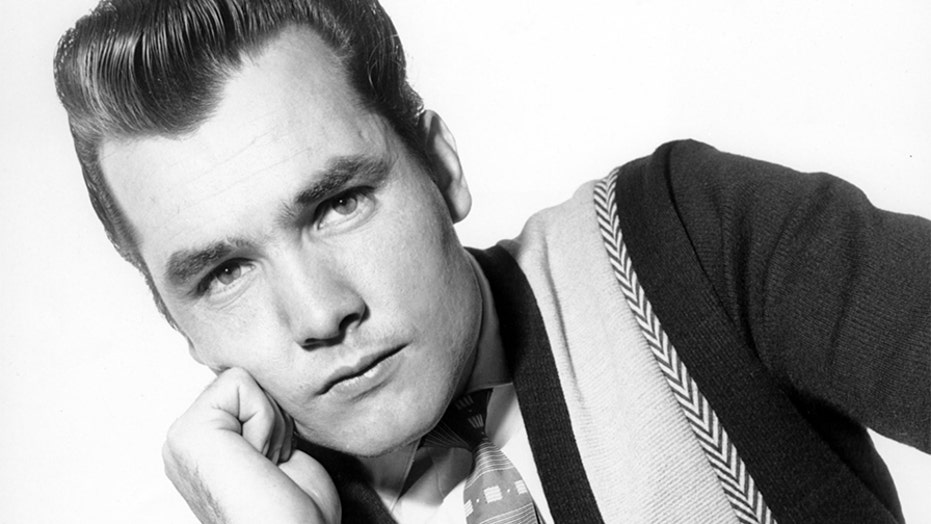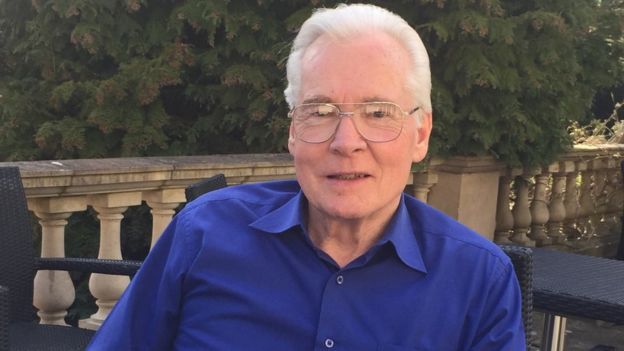 Ricky Valance (David Spencer) April 10, 1936 – June 12, 2020)
Ricky Valance was a Welsh pop singer. He was best known for the 
UK number one single "Tell Laura I Love Her", which sold over a
million copies in 1960. He was the first male Welsh singer to have 
a UK number one single hit. He was 84, and was hospitalized for 
dementia in the months leading up to his death.