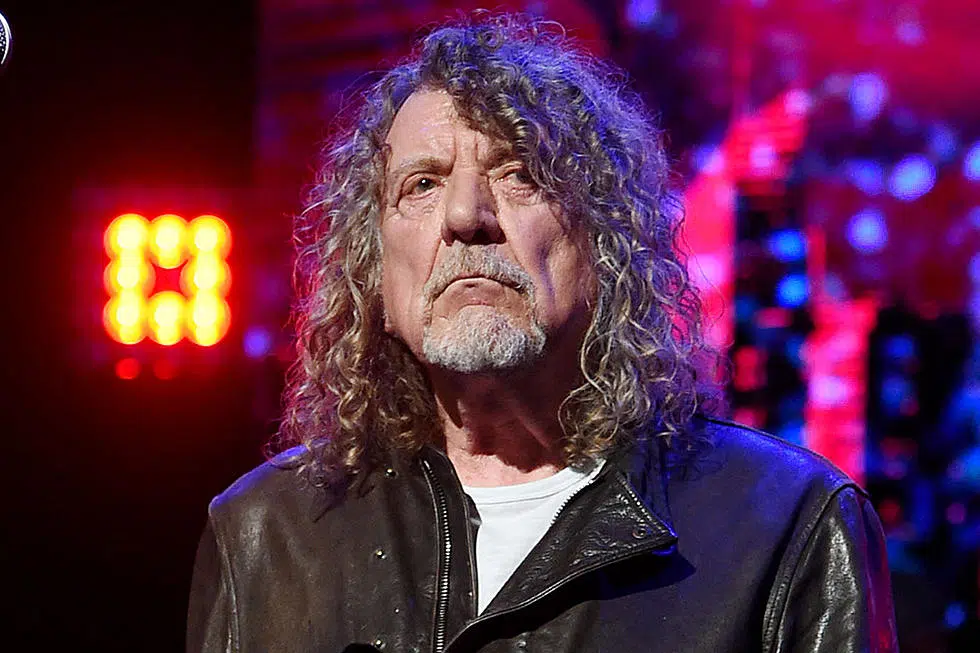 Robert Anthony Plant is 72 today.

Plant has had a successful singing career spanning over
50 years. In 2008, Rolling Stone editors ranked him
number 15 on their list of the 100 best singers of all
time. In 2011, Rolling Stone readers ranked Plant the
greatest of all lead singers. In 2006, Hit Parader
magazine named Plant the "Greatest Metal Vocalist
of All Time". In 2009, Plant was also voted "the greatest
voice in rock" in a poll conducted by Planed Rock.