Scottish actor Sean Connery is 90 years old today. He starred as secret agent James Bond in seven films from 1962 to 1983, including Dr. No, From Russia
With Love and Goldfinger. He earned an Academy Award for Best Supporting
Actor for his role in the 1987 gangster film The Untouchables.

Singer-songwriter Elvis Costello ,who is 66 today, contributed to the proto-
new wave and punk movements with such songs as "Pump it Up" and
"Allison."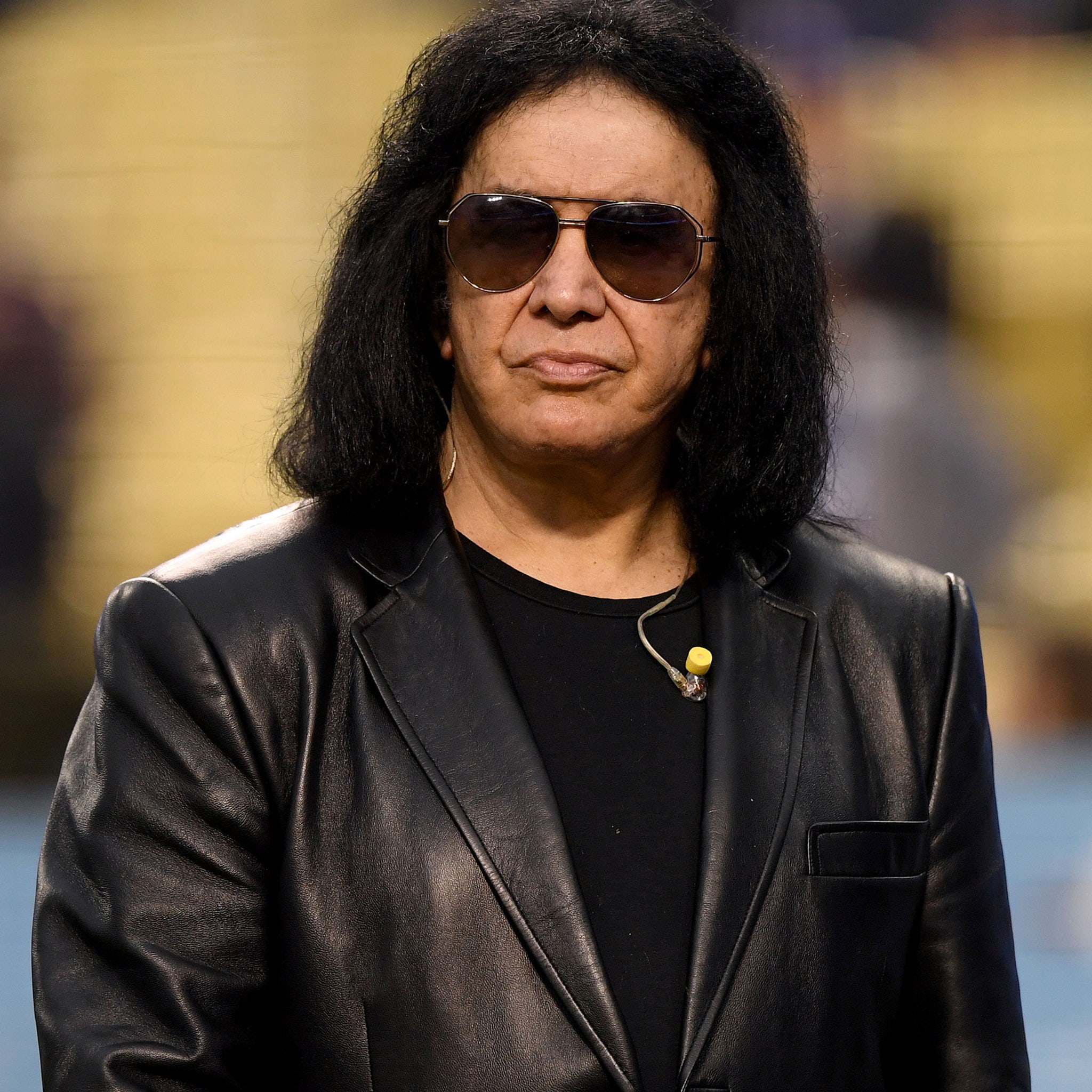 Born Chaim Weitz, Gene Simmons is a hard rock singer who gained fame
after founding the commercially successful hard rock band Kiss, which
has sold over 100 million albums. He became 71 today.