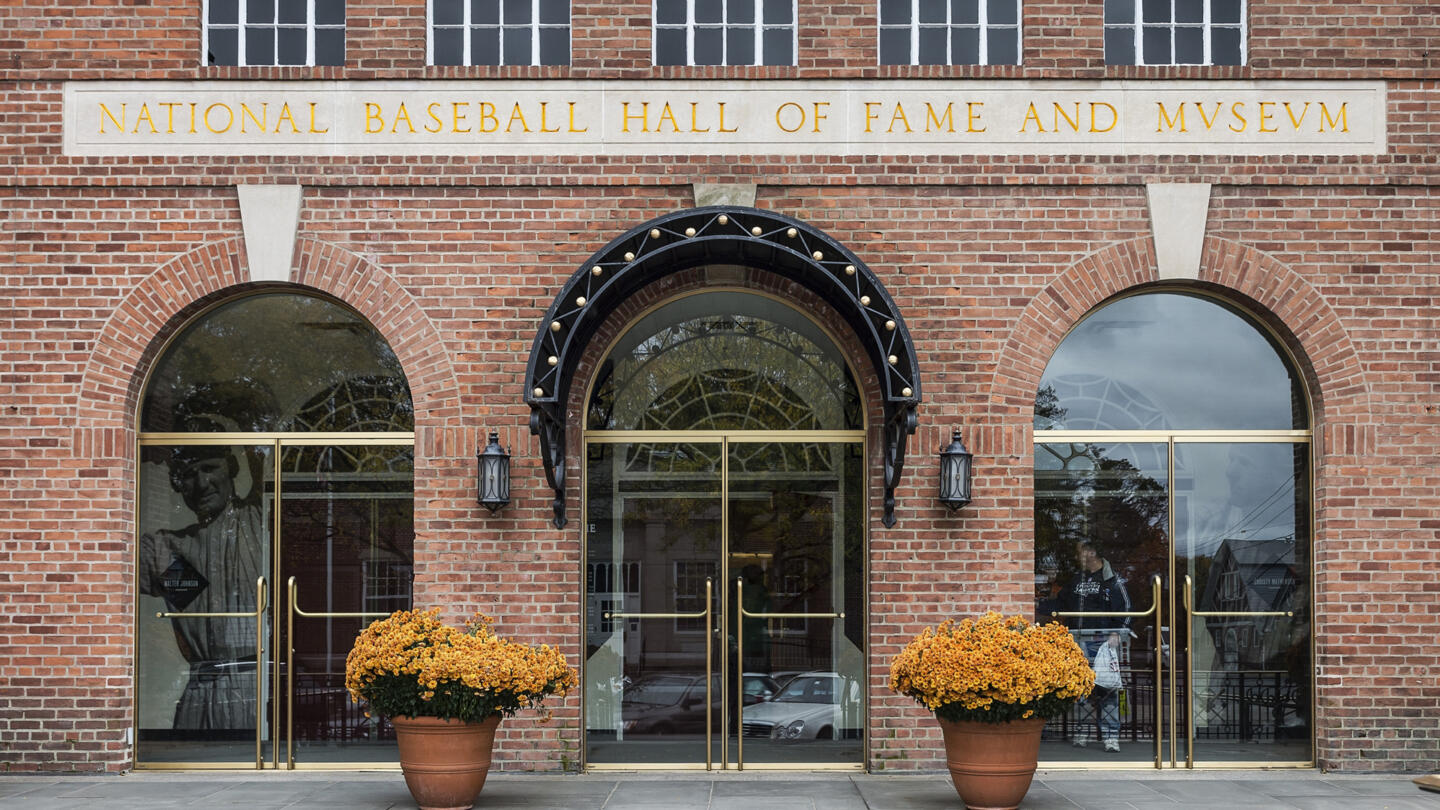 On January 29, 1936, the U.S. Baseball Hall of Fame elected its first members
in Cooperstown, New York: Ty Cobb, Babe Ruth, Honus Wagner, Christy
Matthewson and Walter Johnson.
The Hall of Fame actually had its beginnings in 1935, when plans
were made to build a museum devoted to baseball and its 100-
year history. A private organization based in Cooperstown called
the Clark Foundation thought that establishing the Baseball Hall
of Fame in their city would help to reinvigorate the area's
Depression-ravaged economy by attracting tourists.