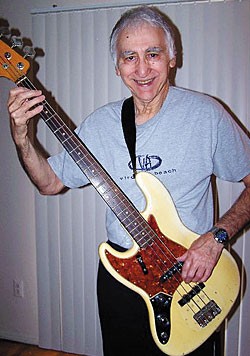 Joseph Long (September 5, 1932 – April 20th 2021)

(Fox News) – Joe Long, a former member of The Four
Seasons, has died.
The news was confirmed on band member Frankie
Valli's official Facebook page on Wednesday.
Long was inducted into the New Jersey Hall of Fame
along with the band in 2018.