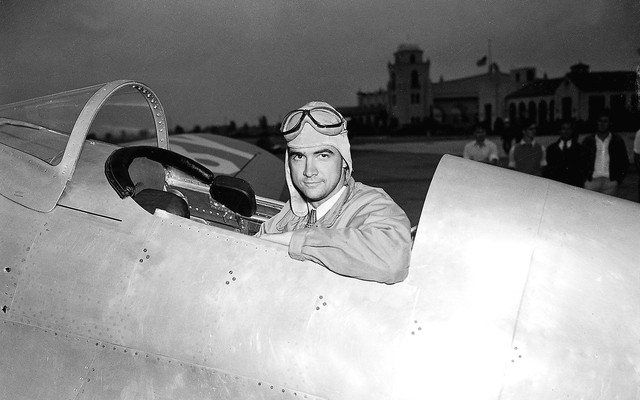 Howard Robard Hughes Jr.
(December 24, 1905 – April 5, 1976)
Howard Hughes was a business magnate and famed aviation
pioneer. He was one of the richest men to emerge from the
American West during the 20th century.

The largest wooden airplane ever constructed, and flown
only one time by Howard Hughes, the Spruce Goose.