On Oct. 8, 1956, Don Larsen of the New York Yankees (above) threw
the only perfect game in World Series history. "I was so happy. I felt
like crying," he tells reporters after New York's 2-0 win in Game 5
over the Brooklyn Dodgers. The Yankees went on to win the World
Series in seven games.
By 1956, Larsen had pitched for three teams in four seasons, the
low point being his 3-21 won-loss record with the lowly Baltimore
Orioles in 1954. Although he settled down in New York—he was a
combined 20-7 in 1955 and 1956—Larsen did not pitch well in
Game 2 of the 1956 Series. In the second inning at Ebbets Field,
the Dodgers knocked Larsen from the game in their 13-8 win.
Larsen didn't know he would start Game 5 three days later until he
found a fresh baseball in one of his cleats in the locker room—that
was Yankees manager Casey Stengel's way of telling a pitcher
that it was his day to pitch.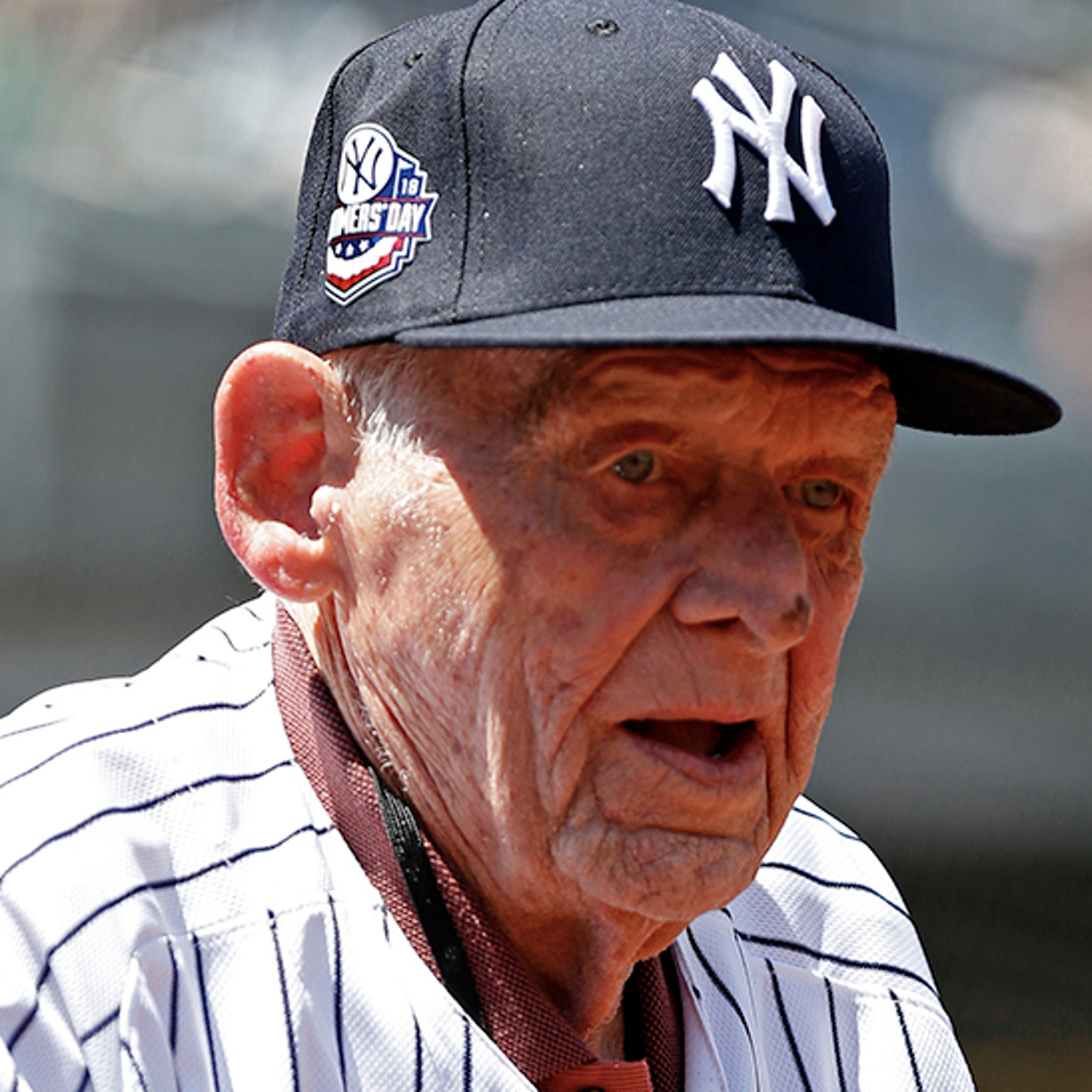 Don James Larsen (August 7, 1929 – January 1, 2020)