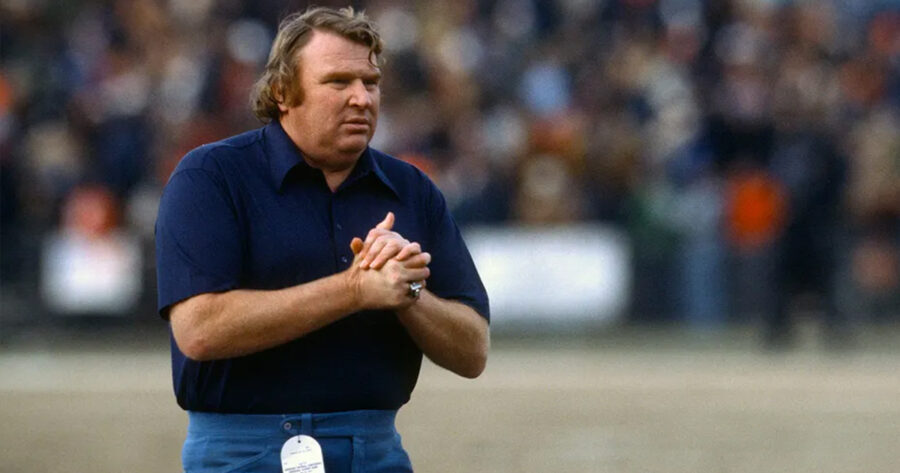 John Earl Madden (April 10, 1936 – December 28, 2021)

John Madden was a football coach and sportscaster. He served as
the head coach of the Oakland Raiders of the National Football
League (NFL) for 10 seasons, and helmed the team to a victory in
Super Bowl XI. After retiring from coaching, he became a well-
known color commentator for NFL Cause of death not known
at this time. He was at 85.