NEW YORK (AP) — Veteran anchor Chris Wallace signed off his
"Fox News Sunday" show after 18 years to join CNN's new
streaming service, dealing a blow to Fox's news operation at a
time its opinion side has become preeminent.

CNN's announcement that Wallace will join CNN+ as an anchor
came within two hours of his last Fox show. The streaming
service is expected to debut in early 2022.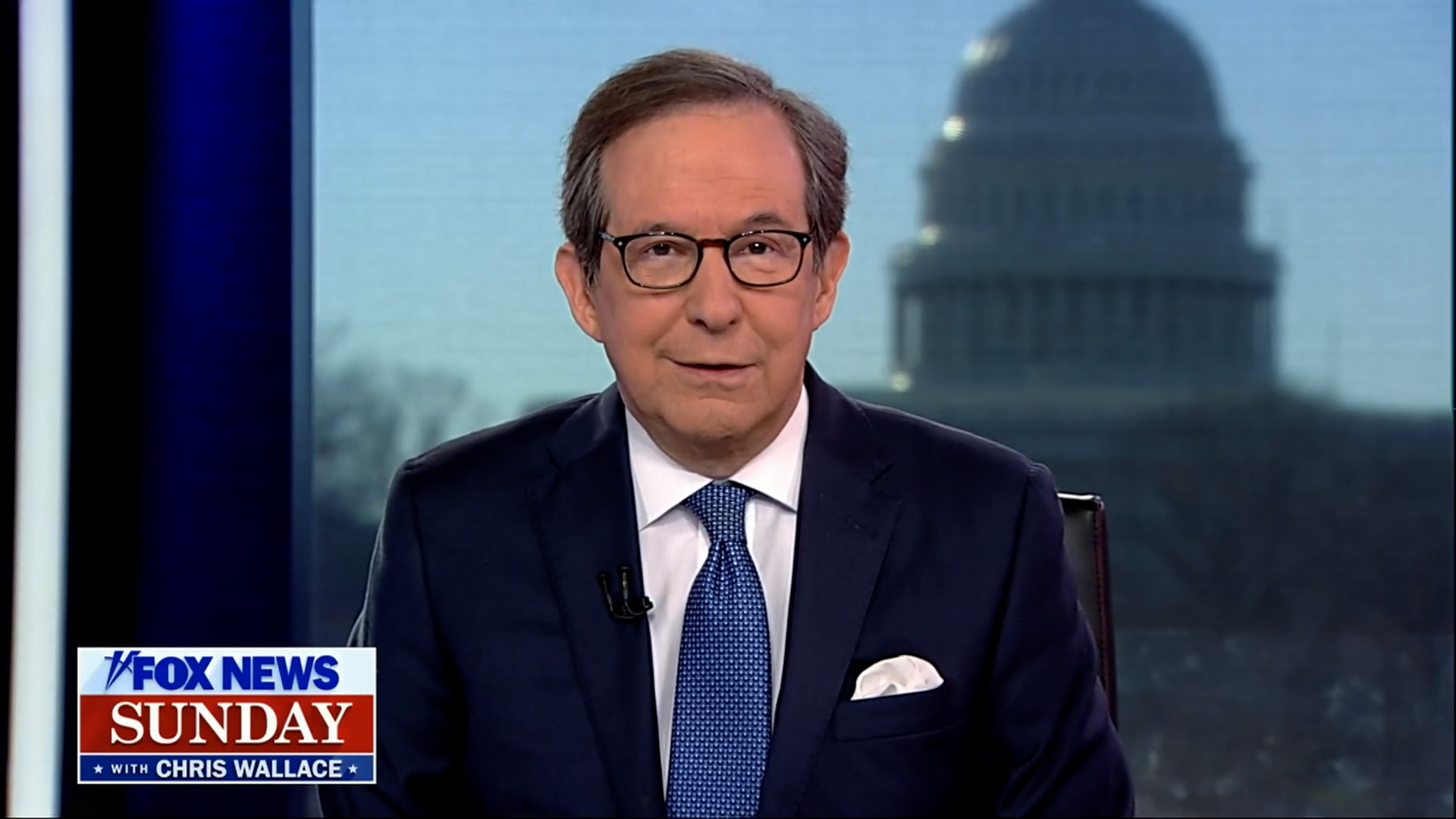 Chris Wallace signs off news show for the last time.