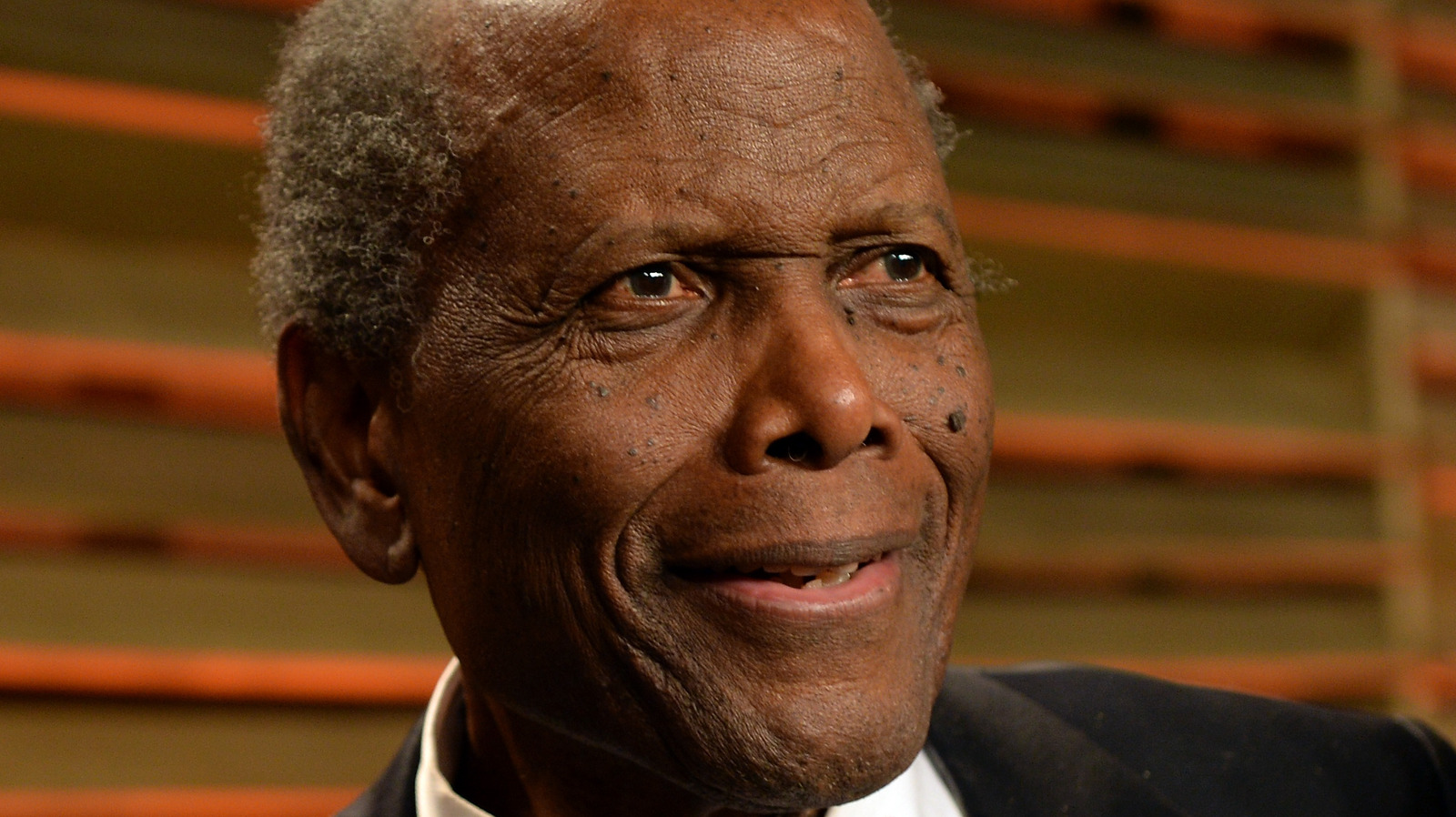 Sidney L. Poitier ( February 20, 1927 – January 6, 2022)

In 1964, Sidney Poitier won the Academy Award for Best Actor becoming
the first Black male and Bahamian actor to win the award.
He also received two further Academy Award nominations, ten
Golden Globes nominations, two Primetime Emmy Awards
nominations, six BAFTA nominations, eight Laurel nominations,
and one Screen Actors Guild Awards nomination. Poitier was
one of the last surviving major stars from the Golden Age of
Hollywood cinema, and after the death of Kirk Douglas in 2020,
was the oldest living and earliest surviving male Academy Award
winner
The star's death was confirmed to Fox News on Friday by the
Bahamian Ministry of Foreign Affairs Office.

Sidney Poitier was awarded the 1964 Academy Award for
Best Actor for his role in the movie Lilies of the Field.