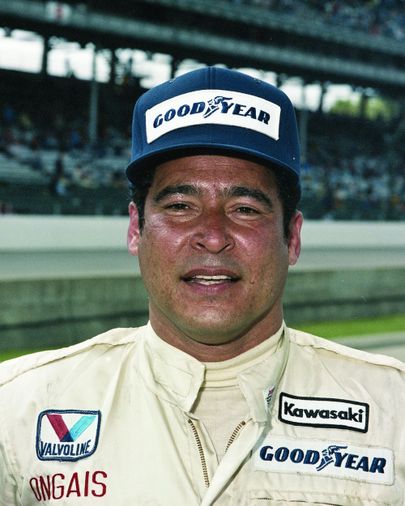 Danny Ongais (May 21, 1942 – February 26, 2022)
Ongais was the only native Hawaiian to compete in the Indianapolis
500. He also competed professionally in motorcycle, sports car,
CART, IndyCar, Formula One, and drag racing.
Ongais died from congestive heart failure in Anaheim Hills, California,
on February 26, His death was announced by the Indianapolis Motor Speedway.