Archive for July 17th, 2022
 
Portland, Oregon makes TIME's World's Greatest Places of
2022 list. (July 25 / Aug 1, 2022)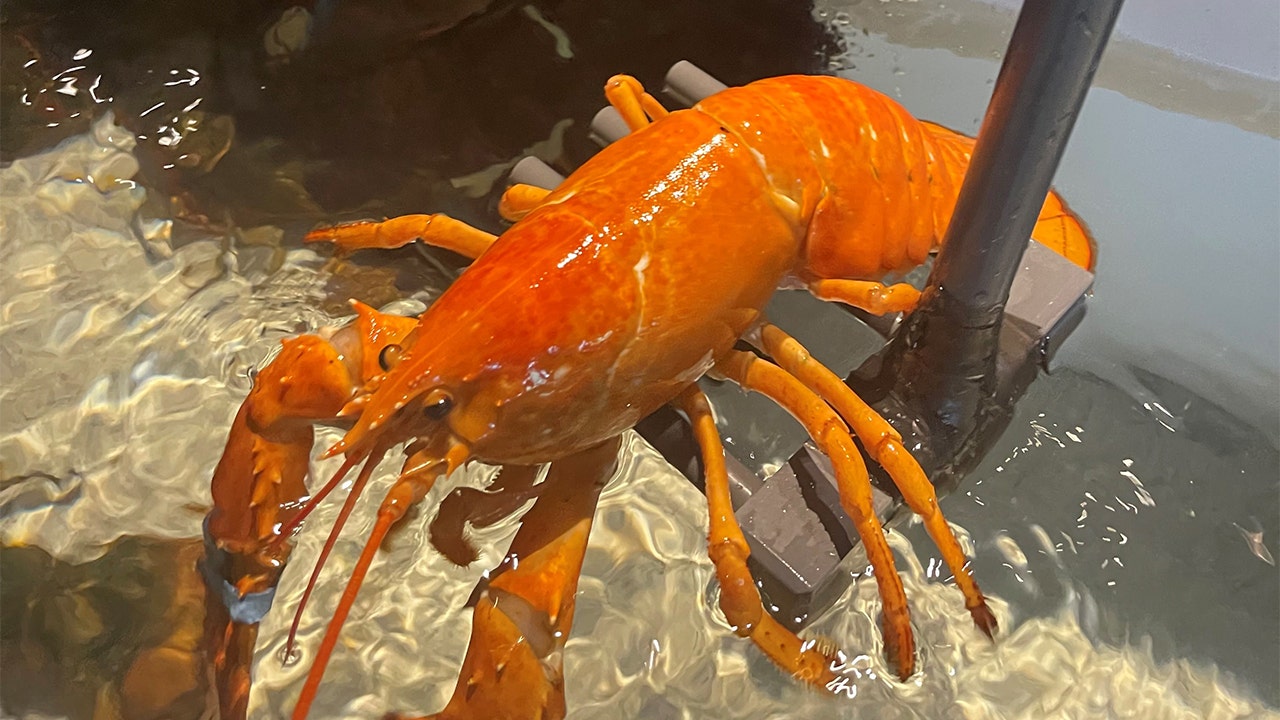 HOLLYWOOD, Flor. — A rare lobster was rescued from a restaurant,
all thanks to employees.
The orange lobster named "Cheddar," arrived in a shipment at a
Red Lobster restaurant in Hollywood, Florida earlier this month.
Employees noticed the lobster had an unusual coloring. They
reached out to Ripley's Aquarium in Myrtle Beach.
According to Ripley's, the chance of finding an orange lobster is
just 1 in 30,000,000.

The lucky orange lobster is being researched before officially moving to the aquarium.
Disneyland, Walt Disney's metropolis of nostalgia, fantasy and
futurism, opened on July 17, 1955. The $17 million theme park
was built on 160 acres of former orange groves in Anaheim,
California, and soon brought in staggering profits. Today,
Disneyland hosts more than 18 million visitors a year, who
spend close to $3 billion.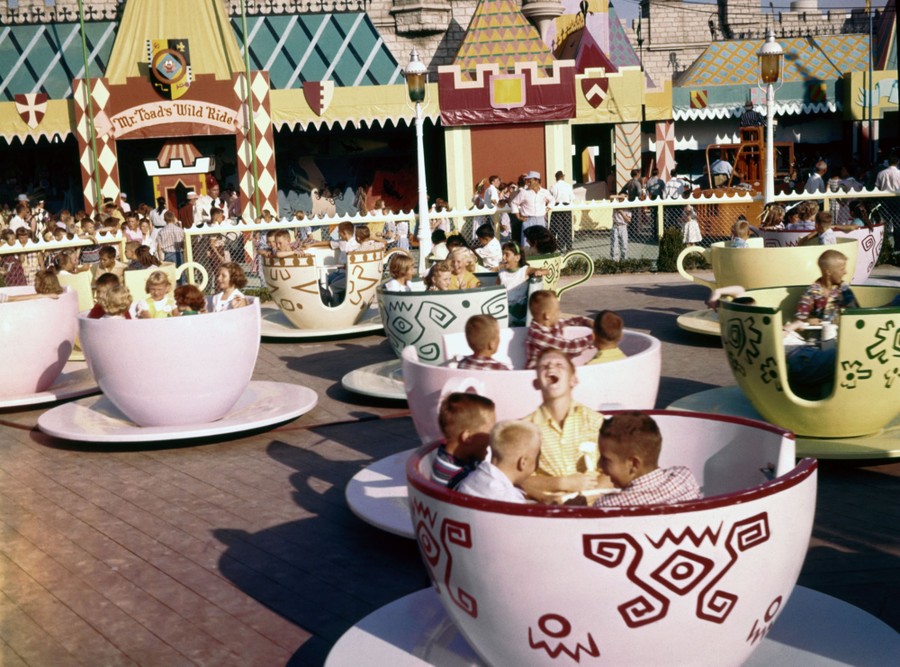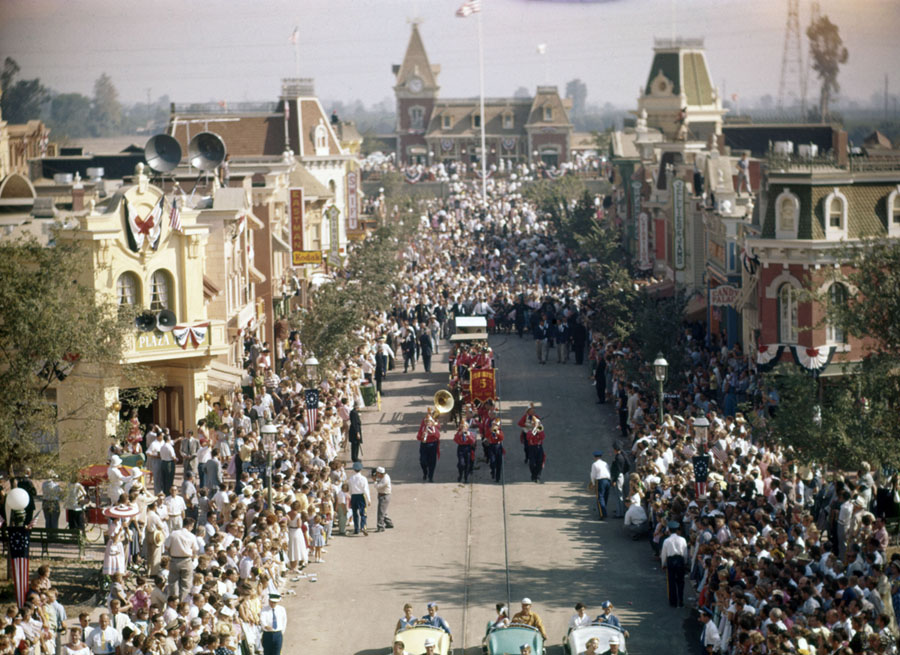 Movie producer and animator Walt Disney sits in front of 
Sleeping Beauty's Castle at the grand opening of Disneyland 
in 1955.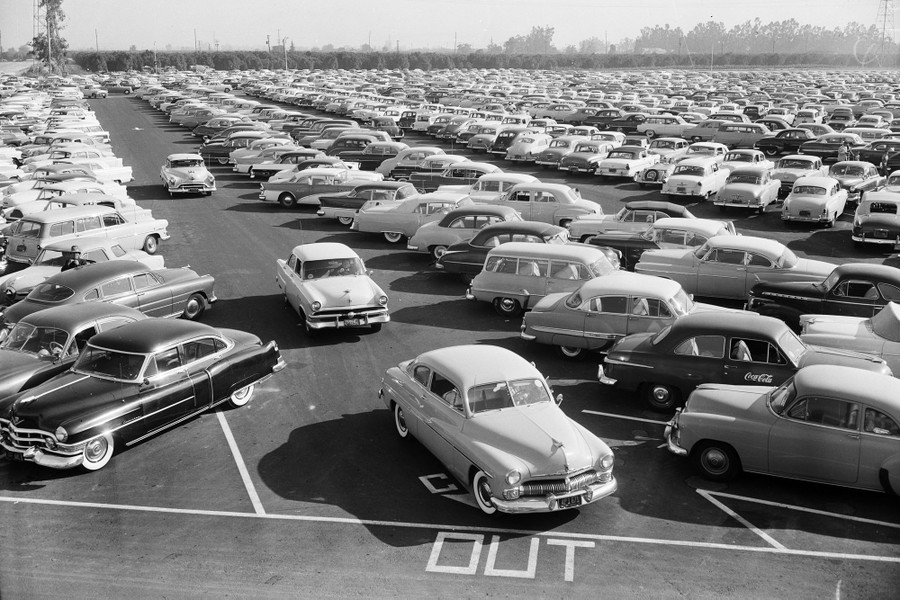 The Disneyland parking lot, full on opening day, July 17, 1955.