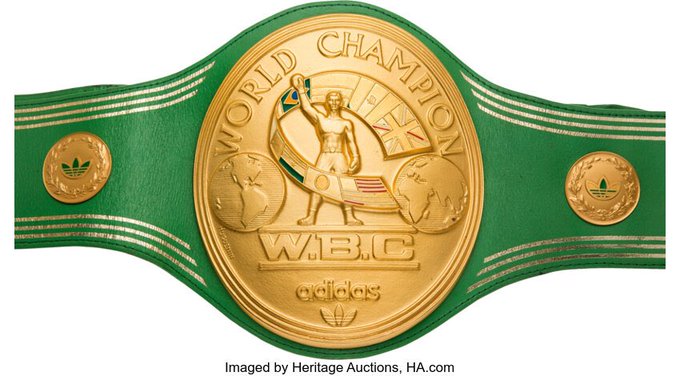 DALLAS (AP) — Muhammad Ali's championship belt from his
1974 "Rumble in the Jungle" heavyweight title fight was sold
at auction on Sunday for $6.18 million.
The winner of the competition for the belt was Indianapolis
Colts owner Jim Irsay, according to Heritage Auctions in Dallas.
In a tweet Sunday, Irsay confirmed he acquired the belt for his
collection of rock music, American history and pop culture
memorabilia that is currently touring the country.
The belt will be displayed on Aug. 2 at Chicago's Navy Pier and
on Sept. 9 in Indianapolis.

Indianapolis Colts owner Jim Irsay.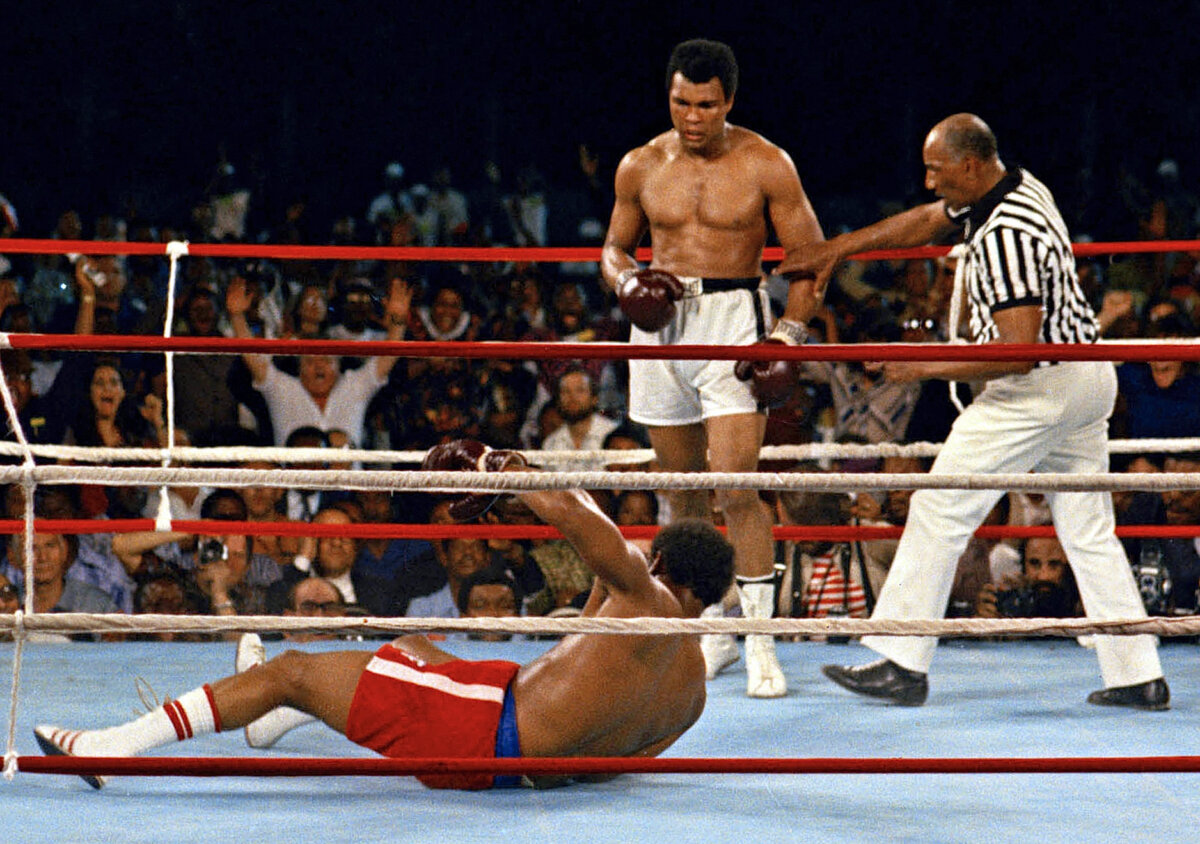 Referee Zack Clayton, right, steps in after challenger
Muhammad Ali, second from right, knocked down
defending heavyweight champion George Foreman,
bottom, in the eighth round of their championship
bout on Oct. 30, 1974, in Kinshasa, Zaire. (AP Photo/File)