James Edmund Caan 
(March 26, 1940 – July 6, 2022)

WASHINGTON (TND) — According to his family, Caan died
Wednesday night  in Los Angeles.
James Cann starred in multiple movies, such as "The Godfather,"
as well as the film's sequel, "The Godfather II." He played the role
of Sonny Corleone.
He also starred in "Misery" opposite Kathy Bates, as well as "Elf"
with Will Ferrell, and "El Dorado" with John Wayne.
During his career, Caan was nominated for several awards,
including four Golden Globes, an Emmy and an Oscar.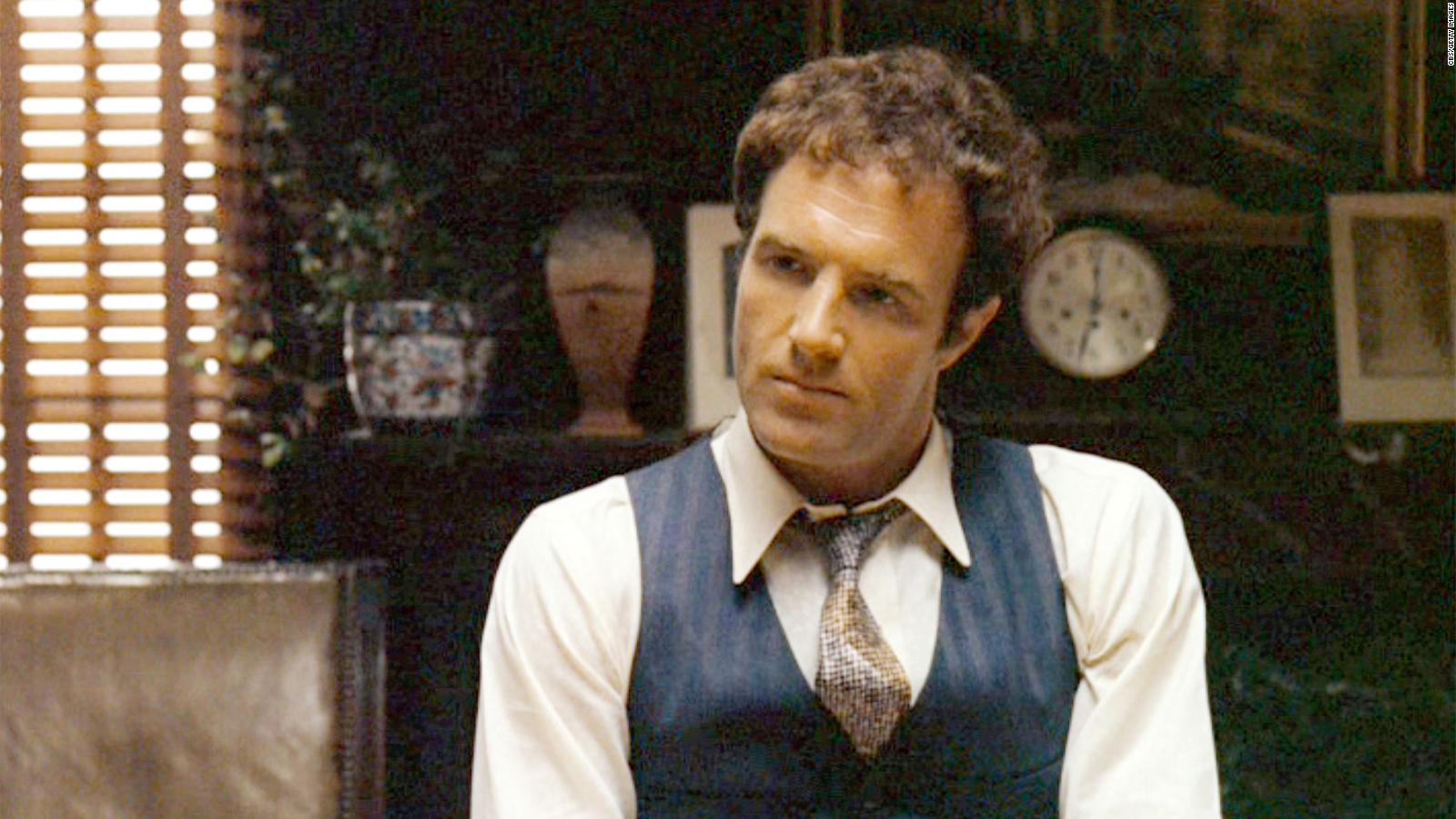 Caan is best known for his role as Sonny Corleone in "The Godfather" (1972).

Cann in "Misery" (1990)