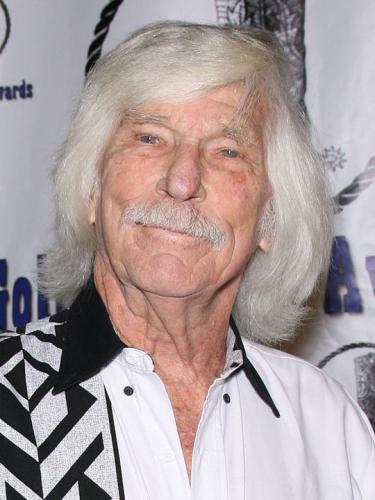 L. Q. Jones (born Justus Ellis McQueen Jr.)
(August 19, 1927 – July 9, 2022)
L.Q. Jones, the colorful character actor who worked on
dozens of Westerns, including the Sam Peckinpah classics 
The Wild Bunch and Ride the High Country as a member of
the famed filmmaker's regular posse, has died.
Jones died Saturday of natural causes at his home in the
Hollywood Hills.

L Q Jones as Smitty (right) & Clint Walker as Cheyenne.

L. Q. Jones – "Love Wolf McQuade" 1983.