ROSS SIMPSON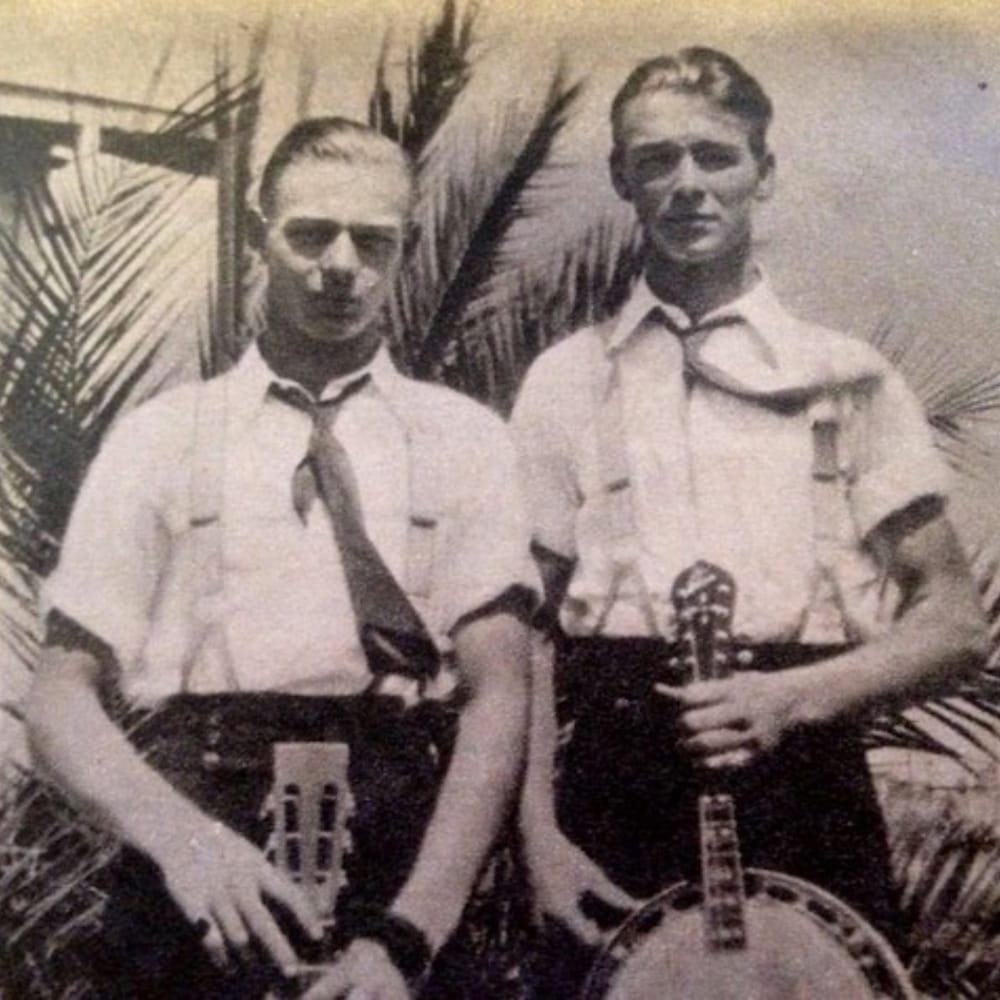 Roy Rogers (born Leonard Franklin Slye)
(November 5, 1911 – July 6, 1998)

Rogers was a co-founder of the Sons of the
Pioneers who went on to became one of the
most popular Western stars of his era. Known
as the "King of the Cowboys", he appeared in
over 100 films and numerous radio and television
episodes of The Roy Rogers Show.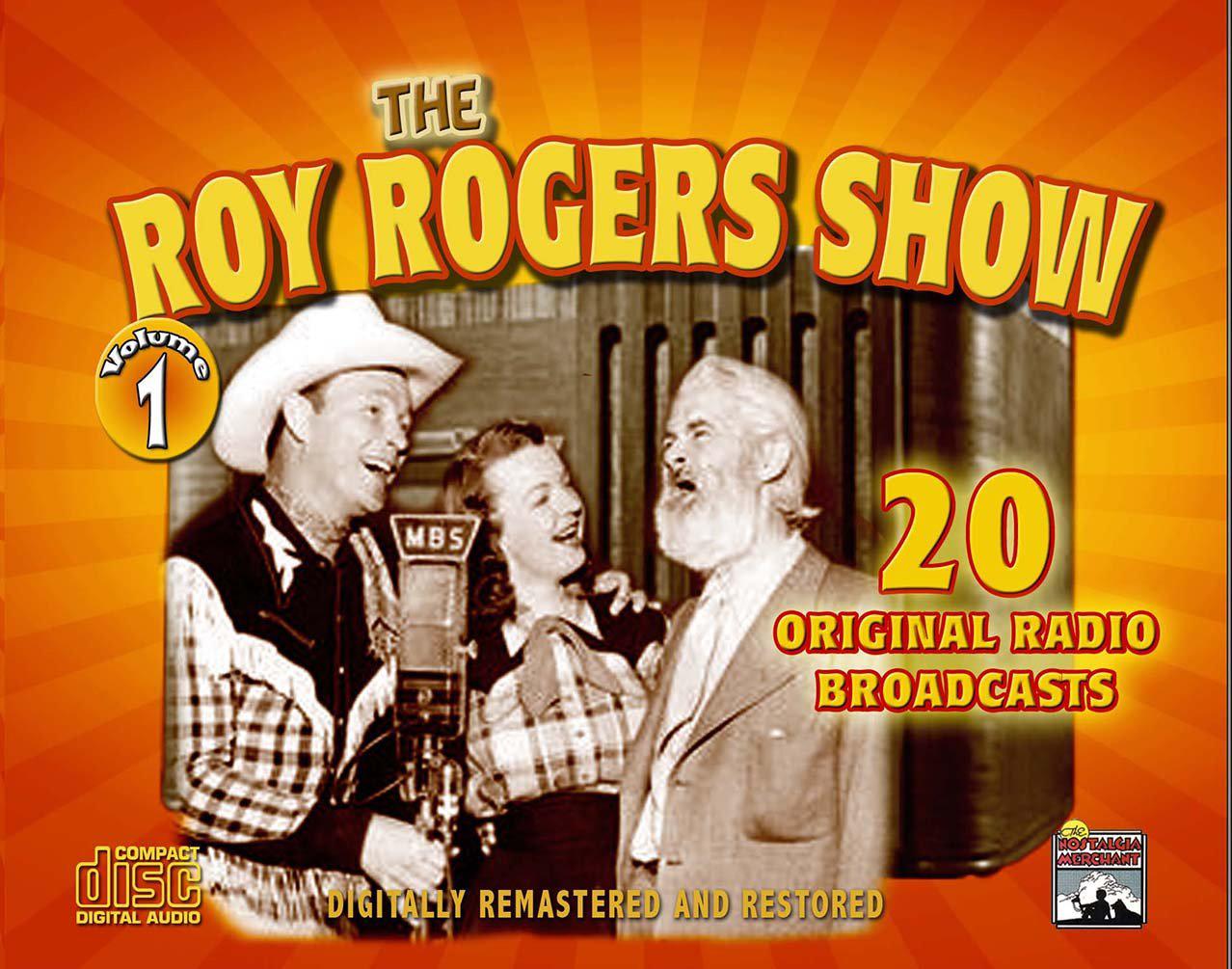 Roy Rogers on his palomino horse Trigger.