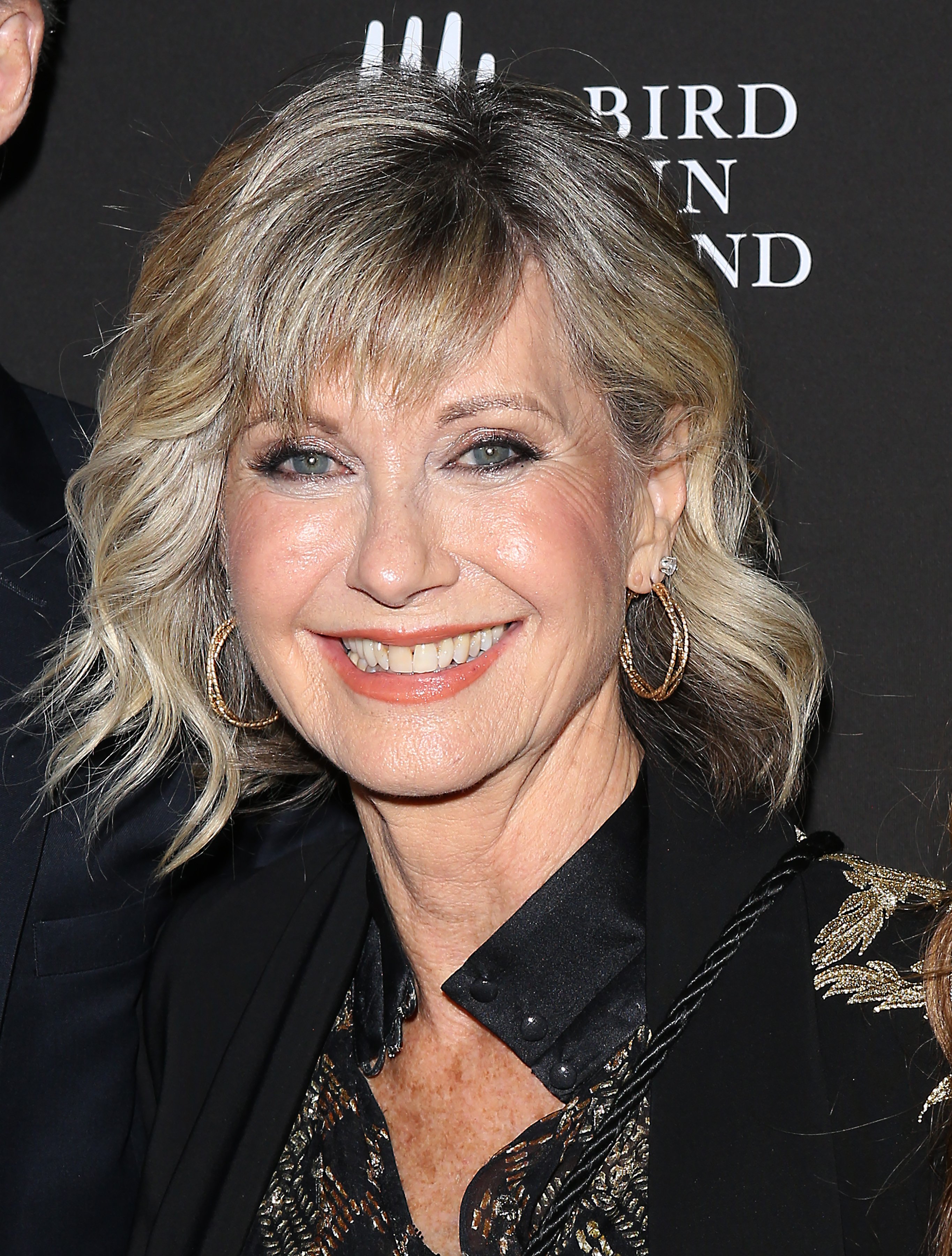 Olivia Newton-John (26 September 1948 – 8 August 2022)
Olivia Newton-John, beloved actress and singer best known for
her role as Sandy Olsson in Grease and for hits such as 1981's "Physical," died on Monday (Aug. 8) at her ranch in California. She
was 73 years old.
It was announced in May of 2017 that Newton-John's breast
cancer from past years had returned and metastasized to her lower
back. Her back pains had initially been misdiagnosed. She was 
experiencing a great deal of pain from the metastatic bone lesions
and had openly spusing cannabis oil to ease her pain. Her daughter Chloe owns a cannabis farm in Oregon.