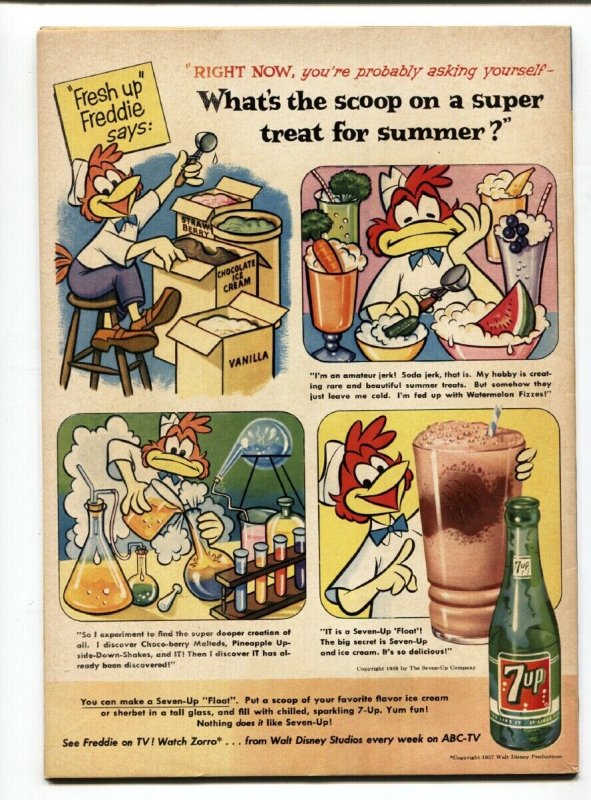 7 Up was created by Charles Leiper Grigg, who launched his St.
Louis–based company The Howdy Corporation in 1920. Grigg
came up with the formula for a lemon-lime soft drink in 1929.
The product, originally named "Bib-Label Lithiated Lemon-Lime
Soda", was launched two weeks before the Wall Street Crash of
1929. It contained lithium citrate, a mood-stabilizing drug, until
1948. It was one of a number of patent medicine products popular
in the late-19th and early-20th centuries. Its name was later
shortened to "7 Up Lithiated Lemon Soda" before being further shortened to just "7 Up" by 1936.

Charles Leiper Grigg
(May 11, 1868 – April 16, 1940)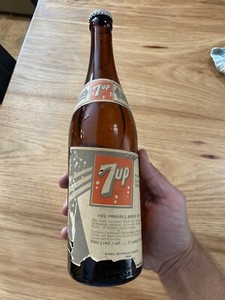 Glass bottle with paper label (1930's)