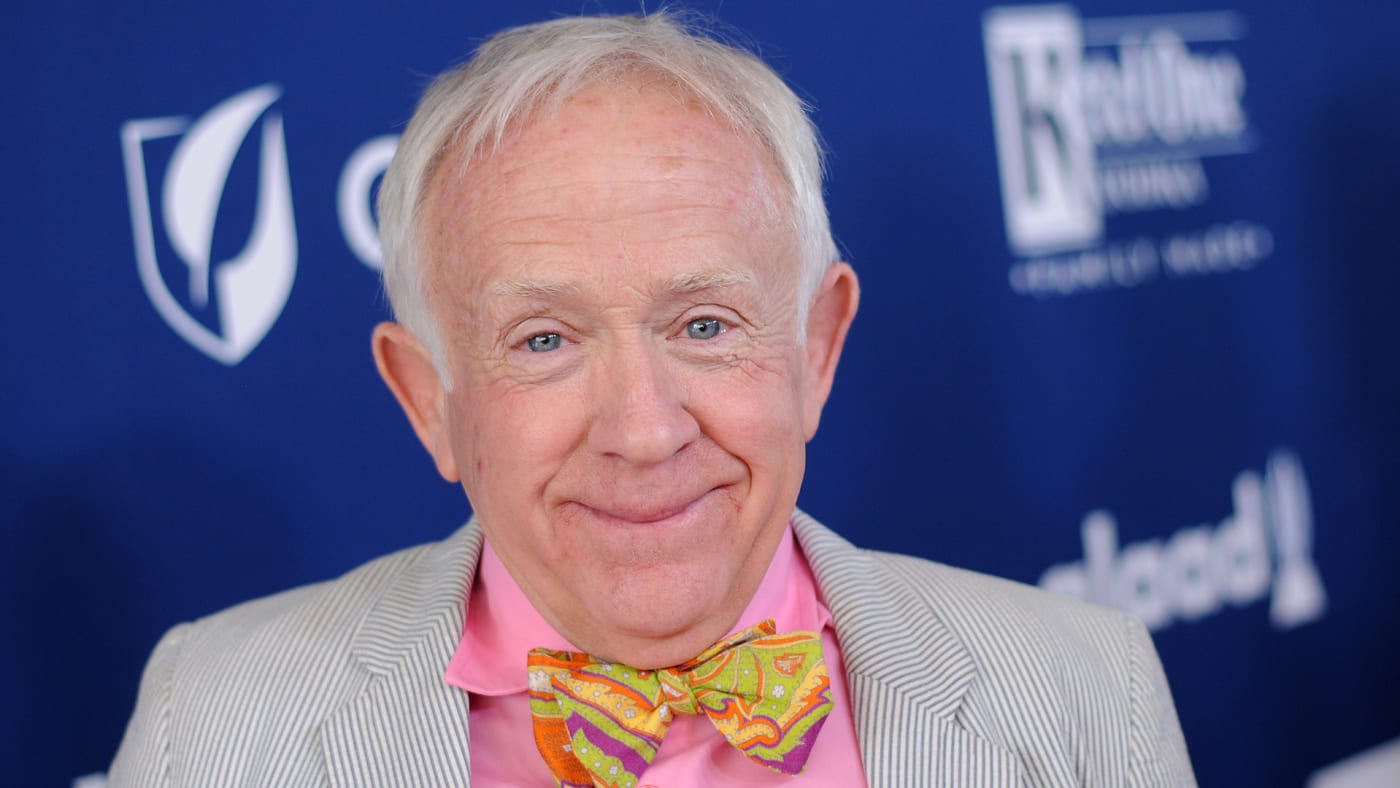 Leslie Allen Jordan (April 29, 1955 – October 24, 2022)
LOS ANGELES (AP) — Leslie Jordan, the actor whose wry
Southern drawl and versatility made him a comedy and drama
standout on TV series including "Will & Grace" and "American
Horror Story," has died. The Emmy-winner, whose videos turned
him into a social media star during the pandemic.
Jordan died after his car hit the side of a building in Hollywood
after having experienced a possible medical episode which led
to the crash. He was declared dead at the scene.

Jordan appeared as one of four guest panelists on July 28,
2022, on the Gutfeld! TV show on Fox News.