On January 19,  1972, 36-year-old Sandy Koufax, the former Los
Angeles Dodgers star, became the youngest player elected to the Baseball Hall of Fame. "This is the only thing that's made having
to retire early a little easier," says Koufax, who retired at age 30.
"This is the biggest honor I've ever been given, not just in baseball,
but in my life." Koufax made his Major League Baseball debut in
1955.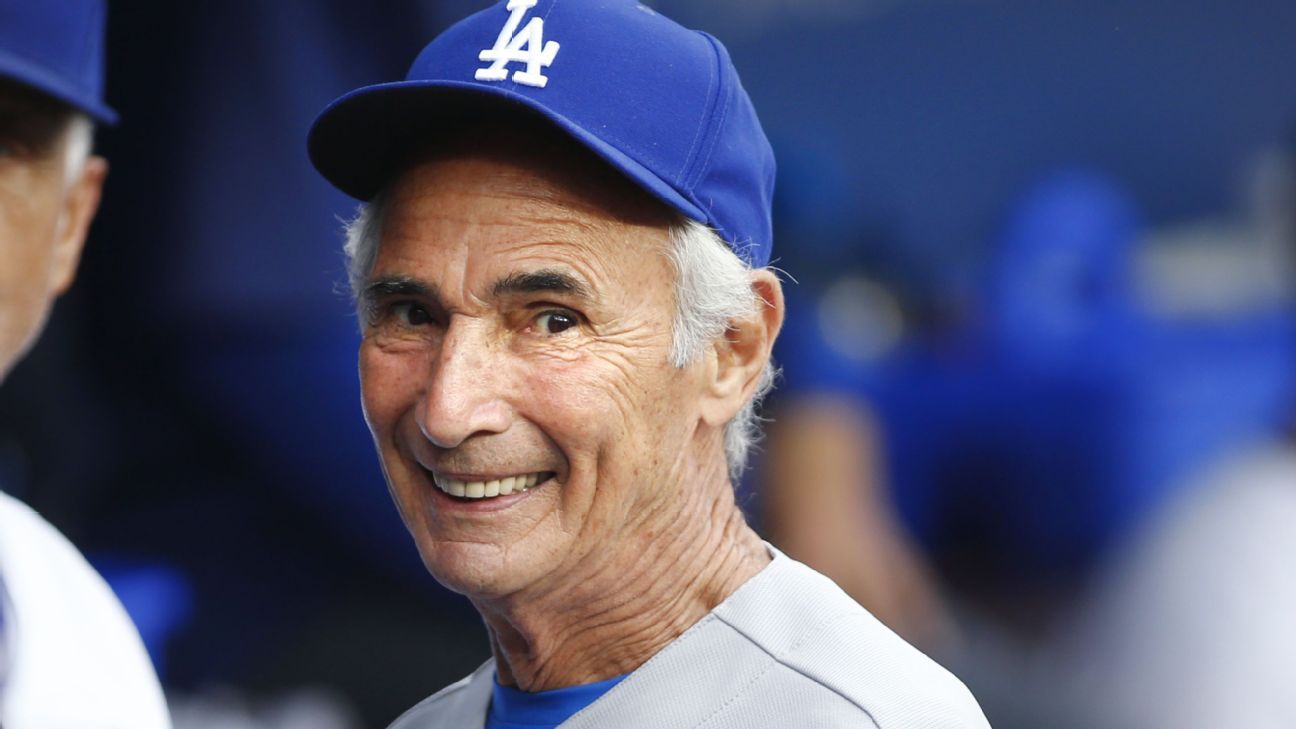 Sanford Koufax (Sanford Braun) turned 87 December 30th.