Melinda Dillon (October 13, 1939 – January 9, 2023)
Oscar and Tony-nominated actor Melinda Dillon, who played
Mother Parker in "A Christmas Story," and appeared in
"Magnolia" and "Close Encounters of the Third Kind,"
died Jan. 9. No mention as to the cause of her death.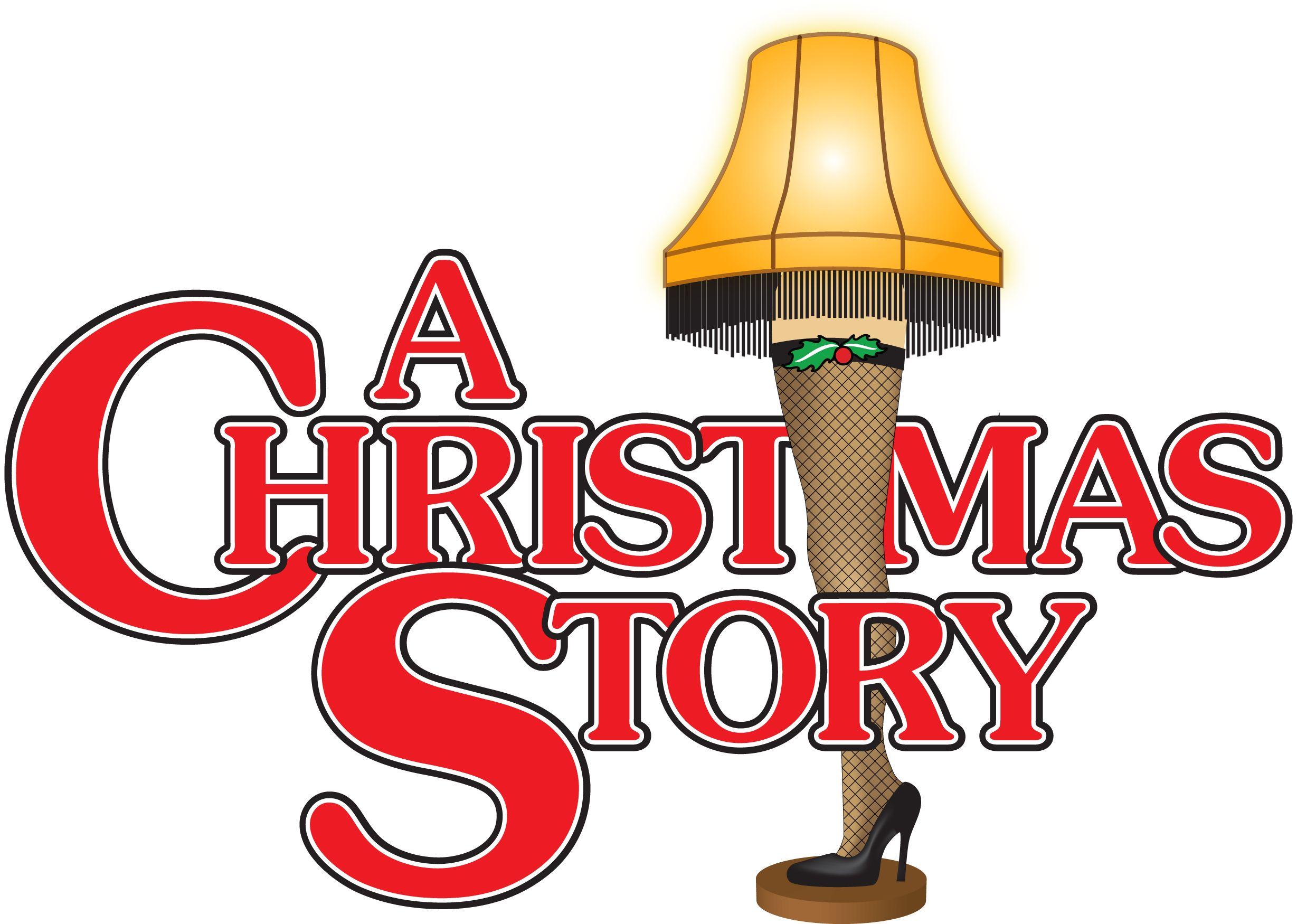 Melinda Dillon with Darren McGavin, Ian Petrella, and
Peter Billingsley (1983).

1978