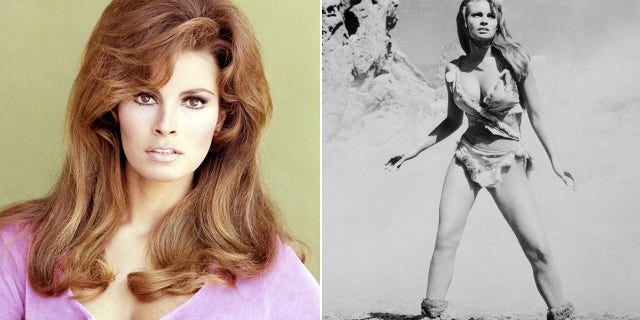 Jo Raquel Welch (September 5, 1940 – February 15, 2023
(FOXNEWS) – Actress Raquel Welch died Wednesday at her
home in Los Angeles, following a brief illness.
The superstar catapult to fame in the sixties with "Fantastic
Voyage" and "One Million Years B.C."
Welch starred alongside a few of Hollywood's leading men
through the years, including Frank Sinatra, Robert Wagner,
James Stewart, Dean Martin and Burt Reynolds.