Archive for March 25th, 2023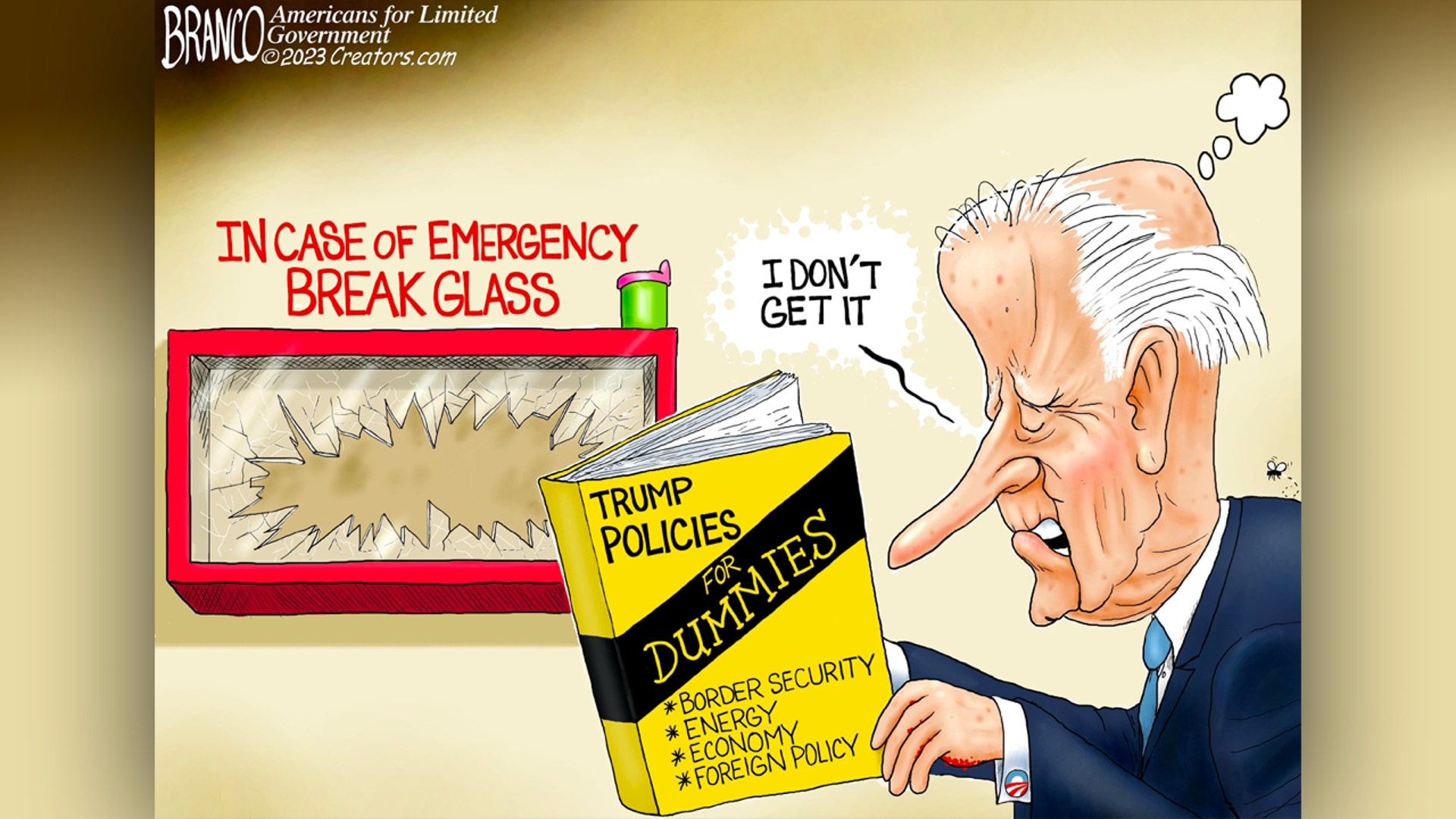 (FOXNEWS)
On March 25, 1958, Sugar Ray Robinson defeated Carmen
Basilio to regain the middleweight championship. It was the
fifth and final title of his career. Robinson is considered by
many to be the greatest prizefighter in history. No less an
authority than heavyweight champion Muhammad Ali once
said, "My idol will always be Sugar Ray Robinson, who was,
and remains, one of the best pound-for-pound fighters to
have ever lived in this century."
Sugar Ray Robinson was born Walker Smith, Jr. in Ailey,
Georgia, on May 3, 1921. Smith got his boxing name when
he borrowed his friend Ray Robinson's Amateur Athletic
Union (AAU) card to enter a boxing tournament at the age
of 16. He won that tournament and, still using the assumed
name, turned professional in 1940, winning his debut bout–
the first of 40 consecutive victories. Robinson won his first championship in 1946 when he defeated Tommy Bell for the
welterweight title.