Archive for April 6th, 2023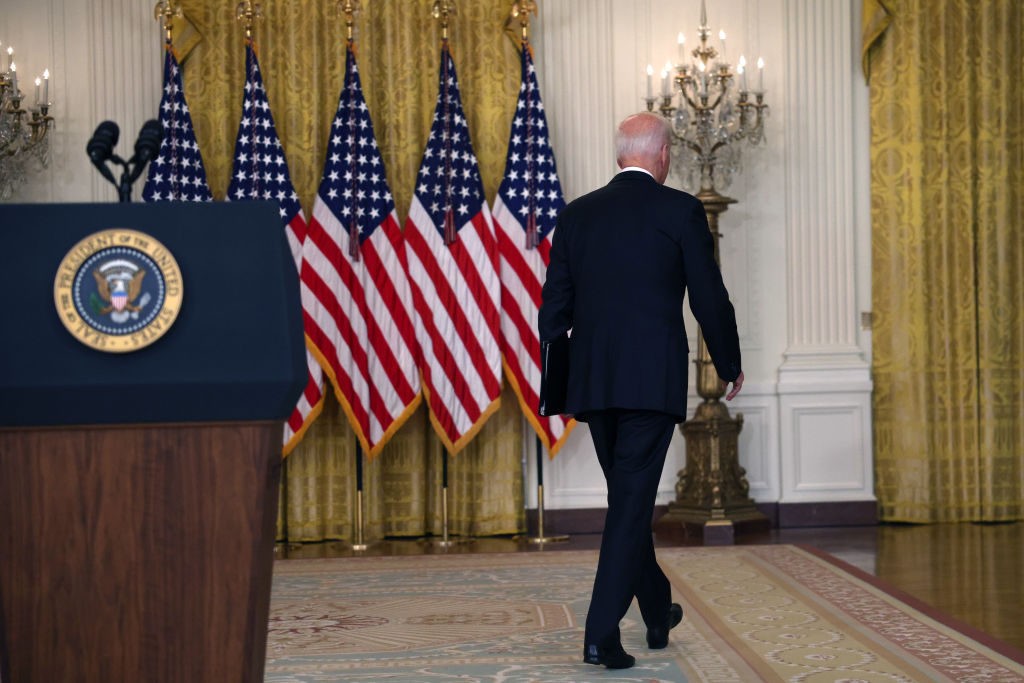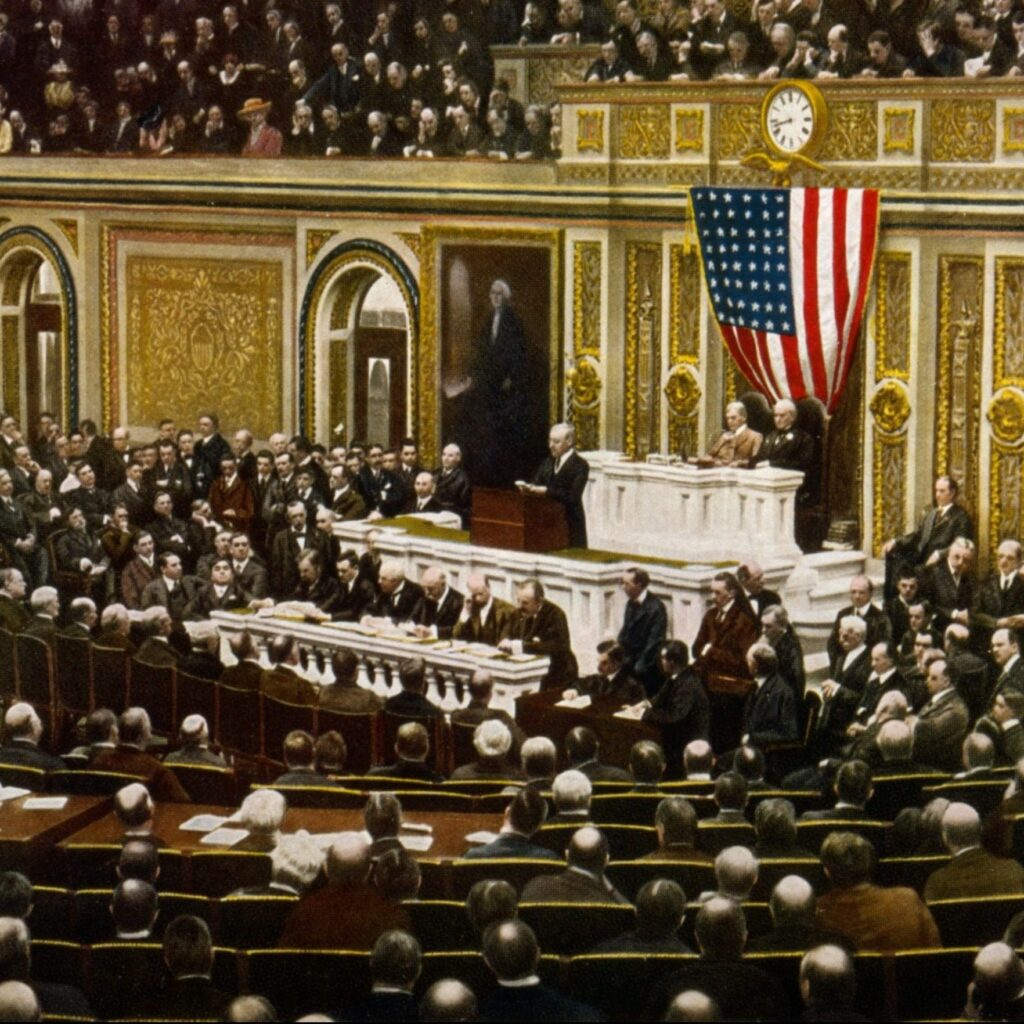 President Woodrow Wilson addresses congress to declare
war on Germany.
The United States plunged ferociously into World War I following
a vote in the House of Representatives on this day in history,
April 6, 1917.
President Woodrow Wilson requested a declaration of war against Germany before a joint session of Congress on April 2, as the
United States faced both the threat of unrestricted submarine
warfare from Germany and the potential of its alliance with
Mexico to seize vast swaths of the American West.
The Senate voted in favor of the war declaration two days later.