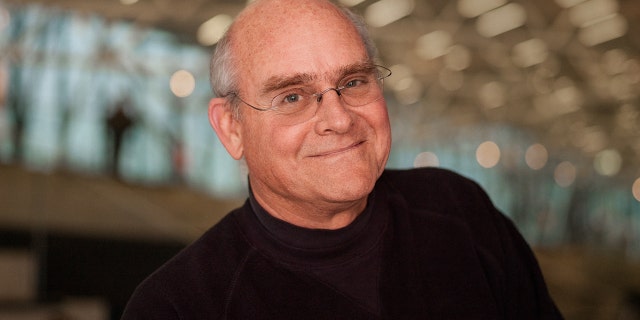 Peter Moore designed Air Jordan sneakers for Nike in 1984
but spent most of his career as a senior executive with
Adidas. (Courtesy Adidas)
Paired with a young sports star whose ascendancy
defied gravity, Moore's art form inspired a pop-
culture phenomenon.
Moore designed the original Air Jordan sneakers. 
They were first worn by Chicago Bulls rookie basketball
star Michael Jordan in 1984 and then released to the
public before the end of the NBA season in the spring
of 1985.
The sneaker biz has never been the same.
"The Air Jordan transformed the industry by turning
sneakers into objects of pop-culture desire," sneaker
expert and writer Brendan Dunne, co-host of "The
Complex Sneakers Podcast," told Fox News Digital. 
The original Air Jordan, he added, "set the standard
for footwear obsession in America."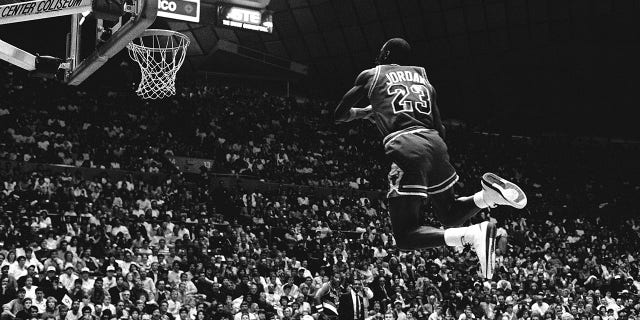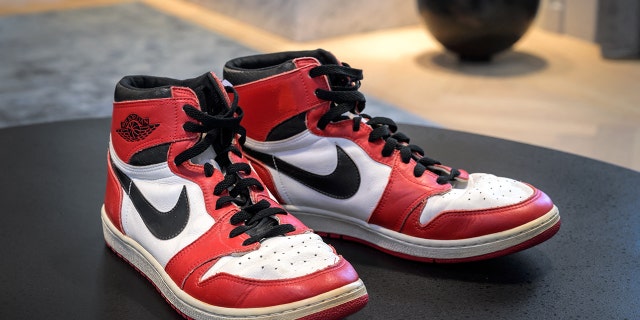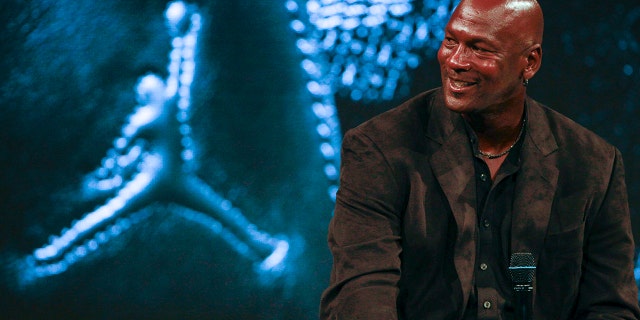 Michael Jordan attends a press conference for the
celebration of the 30th anniversary of the Air Jordan
shoe during the "Palais 23" interactive exhibition
dedicated to Jordan at Palais de Tokyo in Paris on
June 12, 2015, in Paris, France. 
(Catherine Steenkeste/Getty Images)