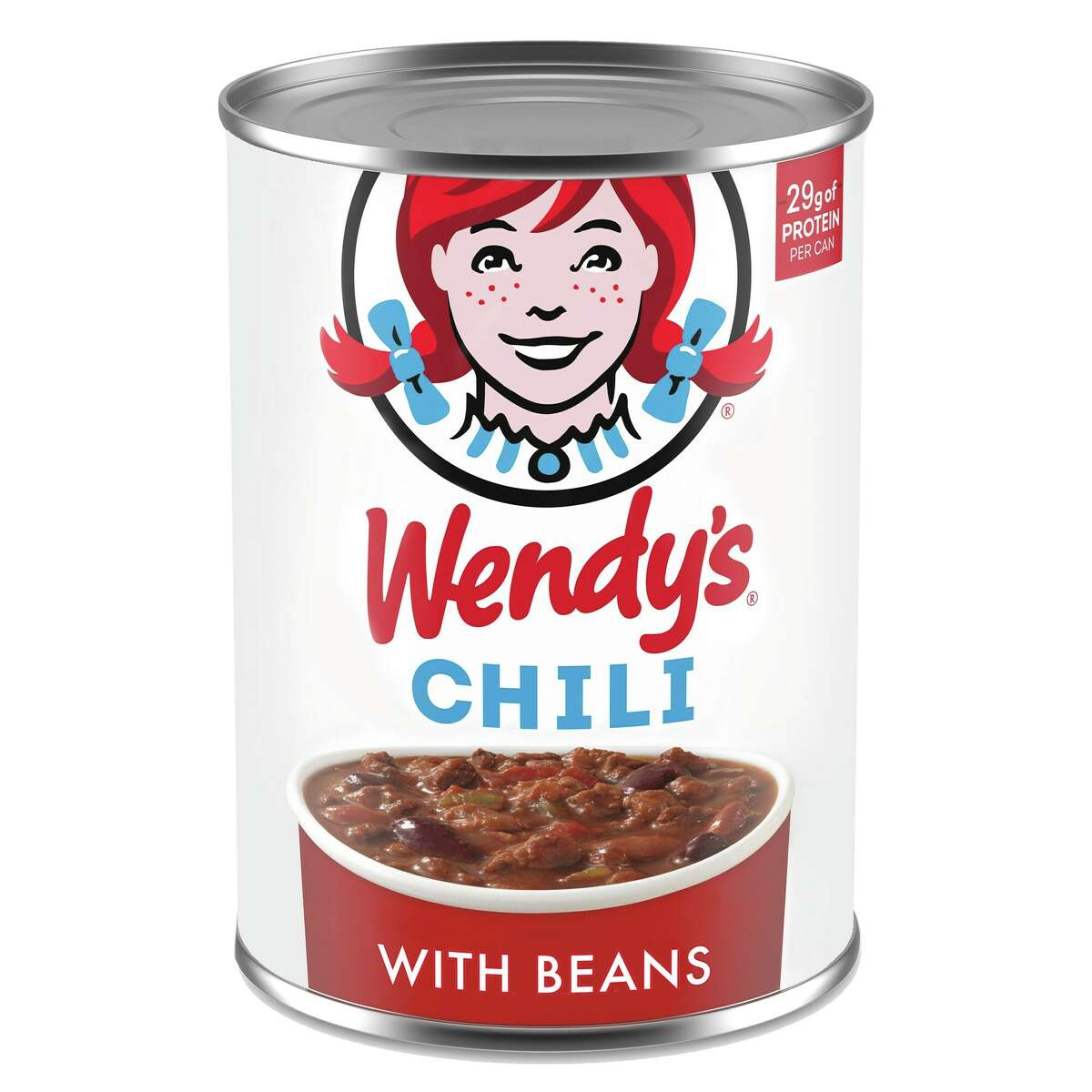 The Ohio-based fast-food company Wendy's is partnering with
Conagra Brands, a Chicago-based consumer packaged goods
company, to sell its branded chili at grocery retailers and select
online retailers beginning this spring.
Wendy's is a international fast food restaurant chain founded
by Dave Thomas on November 15, 1969, in Columbus, Ohio. Its headquarters moved to Dublin, Ohio, on January 29, 2006. As
of December 31, 2018, Wendy's was the world's third-largest
hamburger fast-food chain with 6,711 locations, following
Burger King and McDonald's.
(From Wikipedia)

Rex David "Dave" Thomas (July 2, 1932 – January 8, 2002)
Thomas named the restaurant after his eight-year-old
daughter Melinda Lou, whose nickname was "Wendy".

Melinda Lou "Wendy" Thomas-Morse.