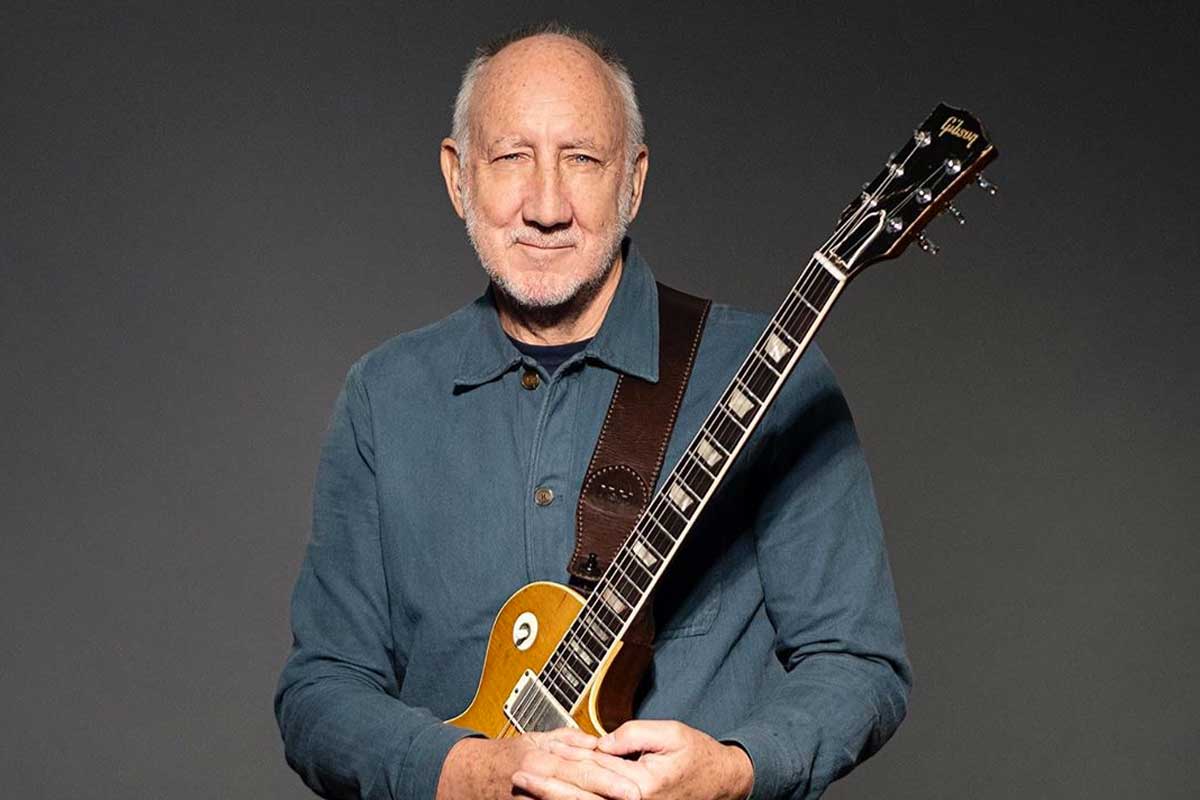 Peter (Pete) Dennis Blandford Townshend is 78 years
old today.
Pete Townshend is co-founder, leader, guitarist, second lead
vocalist and principal songwriter of the Who, one of the most
influential rock bands of the 1960s and 1970s.
Due to his aggressive playing style and innovative songwriting
techniques, Townshend's works with the Who and in other
projects have earned him critical acclaim.

Townshend has written more than 100 songs for 12 of the
Who's studio albums.