Osama bin Laden, the mastermind behind the September 11,
20011, terrorist attacks in the United States, was killed by U.S.
forces during a raid on his compound hideout in Pakistan.
The notorious, 54-year-old leader of Al Qaeda, the terrorist
network of Islamic extremists, had been the target of a nearly
decade-long international manhunt.

The raid began around 1 a.m. local time (4 p.m. EST on May 1,
2011 in the United States), when 23 U.S. Navy SEALs in two
Black Hawk helicopters descended on the compound in
Abbottabad, a tourist and military center north of Pakistan's
capital, Islamabad. One of the  helicopters crash-landed into
the compound but no one aboard was hurt.
During the raid, which lasted approximately 40 minutes, five
people, including bin Laden and one of his adult sons, were
killed by U.S. gunfire. No Americans were injured in the
assault.
Bin Laden's body was flown by helicopter to Afghanistan for
official identification, then buried at an undisclosed location
in the Arabian Sea less than 24 hours after his death, in
accordance with Islamic practice.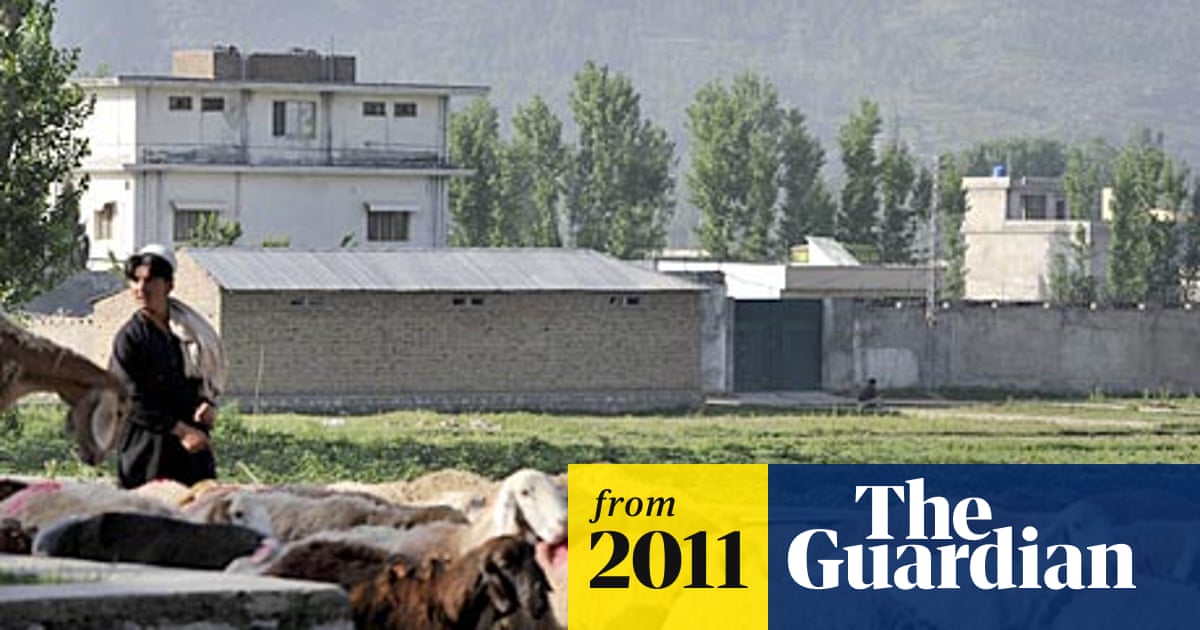 The grounds of the compound are seen after US Navy Seal
commandos raid.