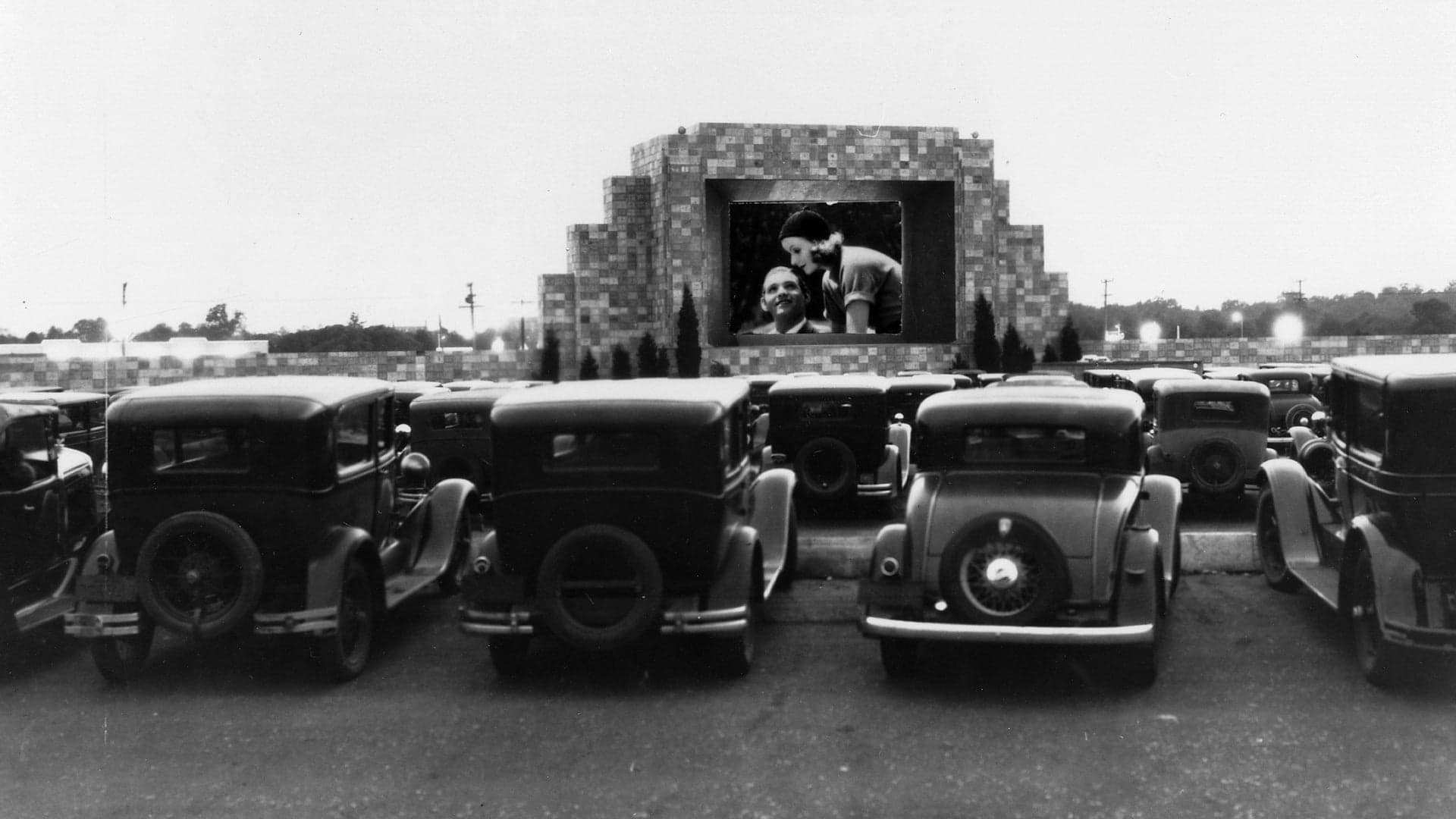 On June 6, 1933, eager motorists parked their automobiles on
the grounds of Camden Drive-In, the first-ever drive-in movie
theater, located on Admiral Wilson Boulevard in Pennsauken, 
New Jersey.
Park-In Theaters–the term "drive-in" came to be widely used
only later–was the brainchild of Richard Hollingshead, a movie
fan and a sales manager at his father's company, Whiz Auto
Products, in Camden. Reportedly inspired by his mother's
struggle to sit comfortably in traditional movie theater seats, Hollingshead came up with the idea of an open-air theater
where patrons watched movies in the comfort of their own
automobiles.


Richard Milton Hollingshead, Jr.
(February 25, 1899 – May 13, 1975)