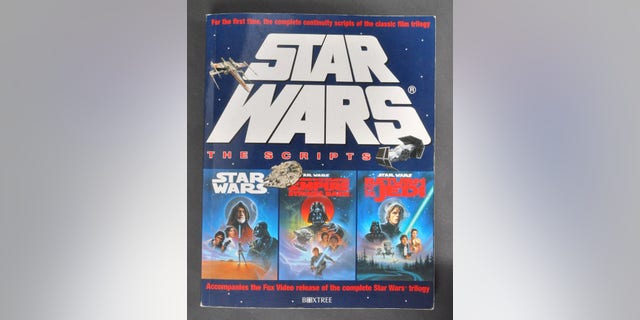 A Star Wars script book autographed by over two hundred original cast and crew will be part of an auction. (SWNS)

(FOXNEWS) – This collection was started a long time ago, but not
in a galaxy far,far away. 

A Star Wars fan is selling their collection of memorabilia, which
includes over 1,500 autographs from cast and crew members and hundreds of unopened toys. The collection could potentially sell
for over $90K when it is put up for auction next month.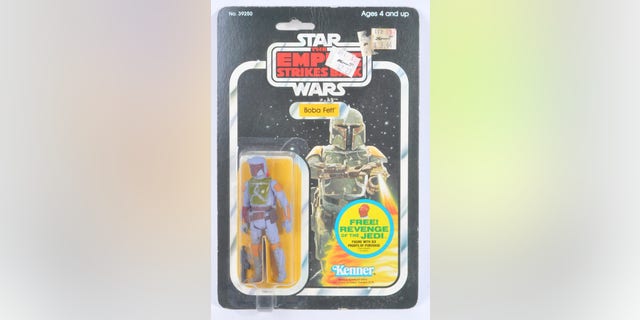 A rare Empire Strikes Back 'Boba Fett' action figure is just
one of hundreds of toys in the collection. (SWNS)