It was on this day in 1967.
On this day in 1999, NATO suspended air strikes in Yugoslavia after Slobodan Milosevic agreed to withdraw his forces from Kosovo.

Alcoholic Anonymous was founded by William G. Wilson and Dr.
Robert Smith on this day in 1935.

Dr. Robert Smith (Left) and William G. Wilson.

Judy Garland from the Wizard of Oz, 1939.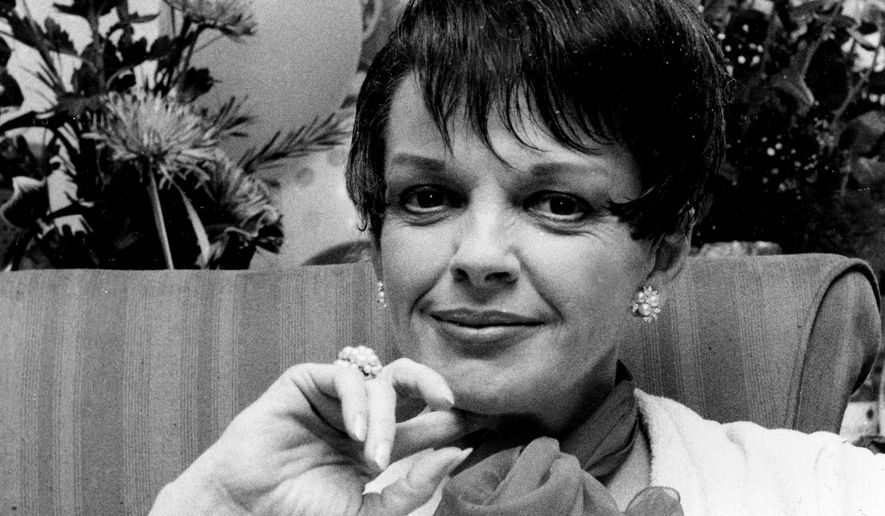 Judy Garland (Frances Ethel Gumm) (June 10, 1922 – June 22, 1969)
Movie icon Judy Garland played Dorothy in The Wizard of Oz and became the youngest winner of the Cecil B. DeMille Award for lifetime achievement at the
age of 39. She was nominated for Academy Awards for her roles in the films
A Star is Born (1954) and Judgment at Nuremberg (1961). Judy Garland began
performing vaudeville at the age of two and a half. She received a Grammy
Lifetime Achievement Award posthumously in 1997.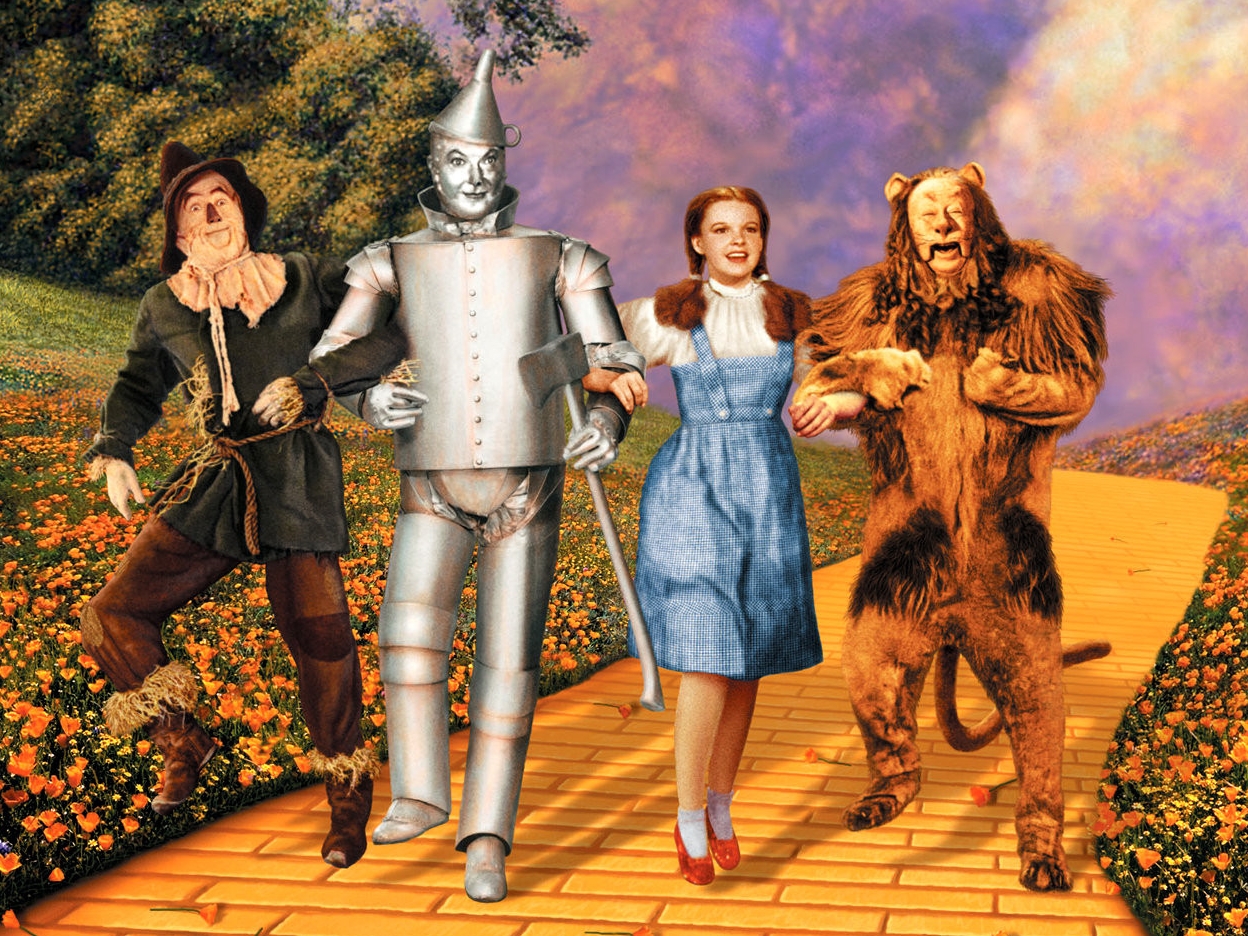 Ray Charles Robinson (September 23, 1930 – June 10, 2004)

Among friends and fellow musicians singer Ray Charles preferred being
called "Brother Ray". He was often referred to as "The Genius". Charles
was blind from the age of seven. He pioneered the soul music genre
during the 1950s by combining blues, rhythm and blues, and gospel
styles into the music he recorded for Atlantic Records.
Ray Charles died at his home in Beverly Hills, California of complications
resulting from acute liver disease. He was 73.