A map of the Atlantic Ocean, showing the southeast U.S.,
Cuba, Haiti, Jamaica, the Dominican Republic and Puerto
Rico, with the Bermuda Triangle highlighted.
An Australian scientist says he has uncovered the mystery behind
the notorious Bermuda Triangle, known for its urban legends and
tales of puzzling ship and plane disappearances in the western
North Atlantic.
Situated between Florida, Bermuda and Puerto Rico, this stretch
of sea is prone to quickly changing weather patterns, varying sea
levels and complicated navigational realities that have given it an ominous alternative name — the Devil's Triangle. (FOX NEWS)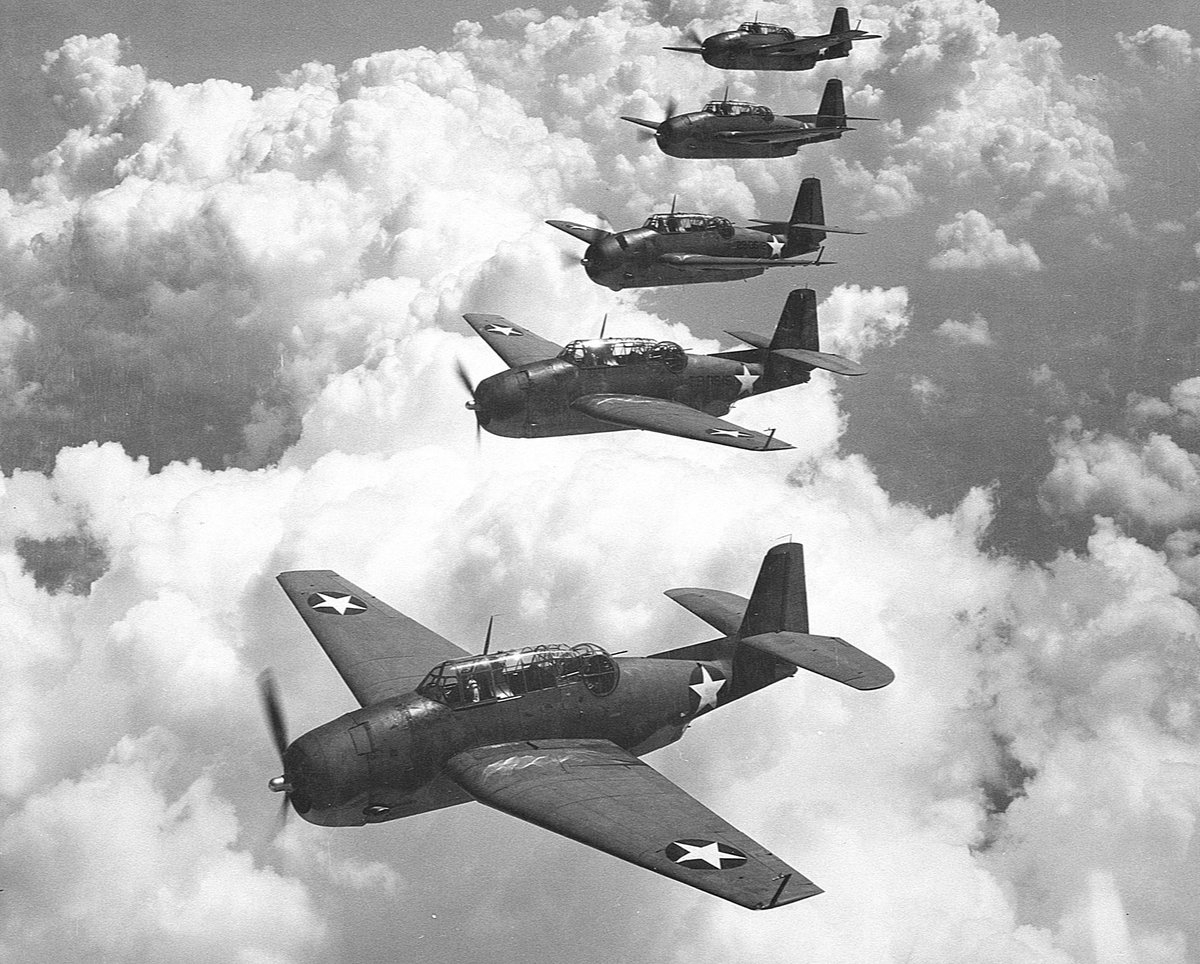 U.S. Navy Avenger planes, torpedo-bombers that helped
in the Pacific, circa 1943. These are the same type of
aircraft that disappeared in the Bermuda Triangle.

Torpedo Bomber #28, the lead plane of Flight 19, which
vanished Dec. 5, 1945.

The USS Cyclops ship, the first reported ship carrying a
radio lost in the Bermuda Triangle in 1918.

Karl Sven Woytek Sas Konkovitch Matthew Kruszelnicki
often referred to as "Dr Karl". He is an Australian science communicator.