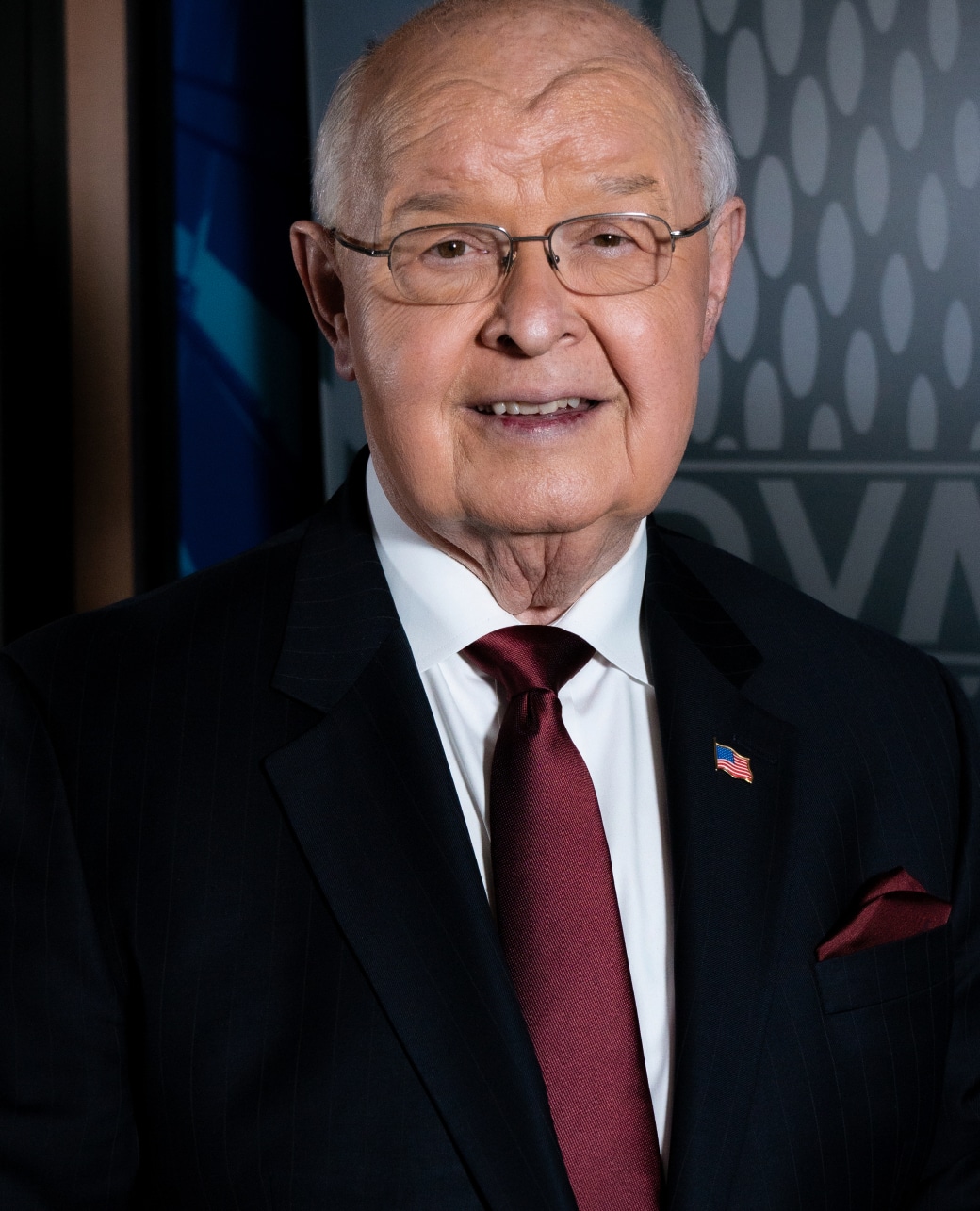 ROSS SIMPSON

Elizabeth Rosemond Taylor
(February 27, 1932 – March 23, 2011)



Elizabeth Taylor was a British and American actress. She
began her career as a child actress in the early 1940s and
was one of the most popular stars of classical Hollywood
cinema in the 1950s. She then became the world's highest
paid movie star in the 1960s, remaining a well-known public
figure for the rest of her life. In 1999, the American Film
Institute named her the seventh-greatest female screen
legend of Classic Hollywood cinema.


1944

1963