CAMILLE BOHANNON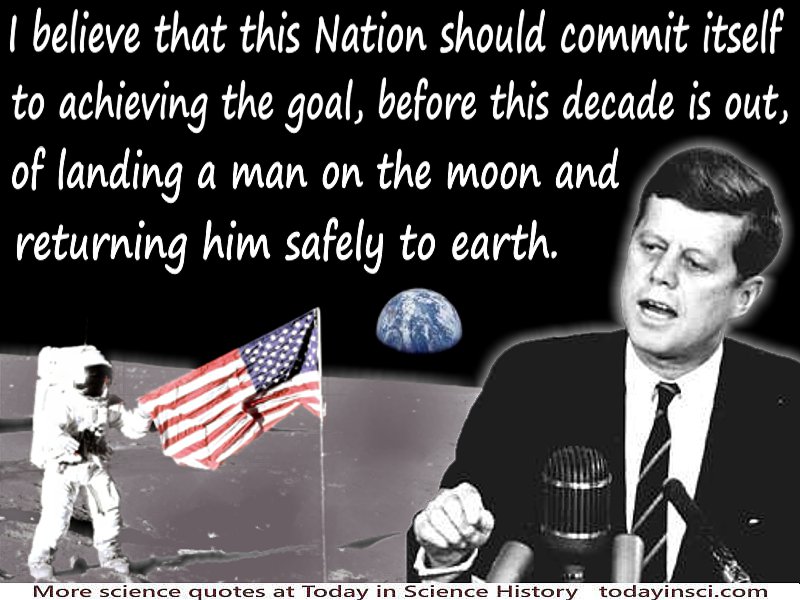 On this day in 1961, America was asked by President Kennedy to
work toward putting a man on the moon before the end of the
decade.
On this day in 1977, "Star Wars Episode IV: A New Hope" opened
and became the largest grossing film to date.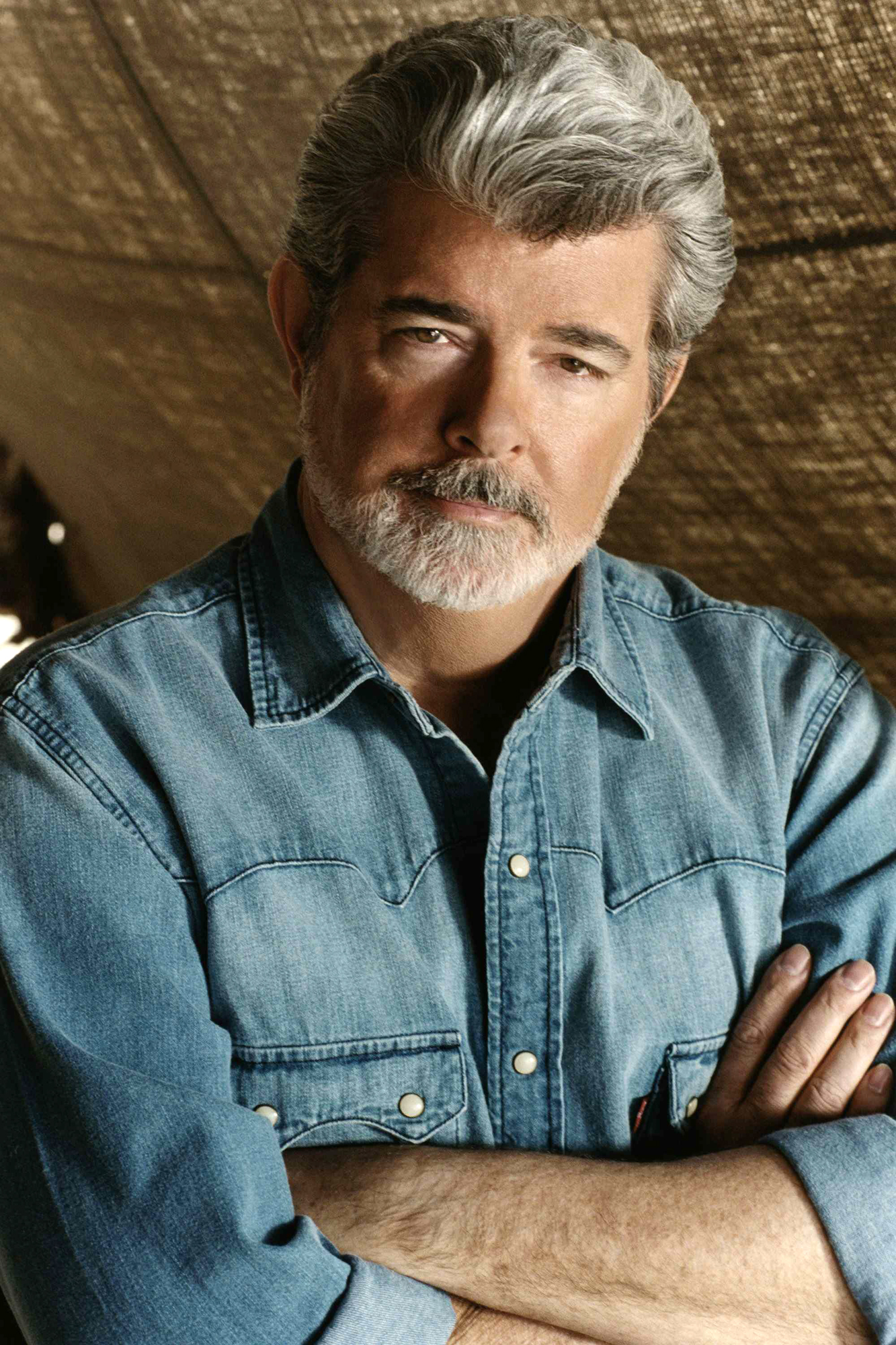 Director George Lucas.

In Houston on this day in 2006, former Enron Corp. chiefs Kenneth
Lay and Jeffrey Skillinng were convicted of conspiracy and fraud
for the downfall of Enron.


It was on this day in 1992, Jay Leno debuted as the new permanent
host of NBC's "Tonight Show."


Comedian Billy Crystal (left) was Leno's first guest on the show. He
also appeared on Leno's final "Tonight Show" episode on February
6, 2014.