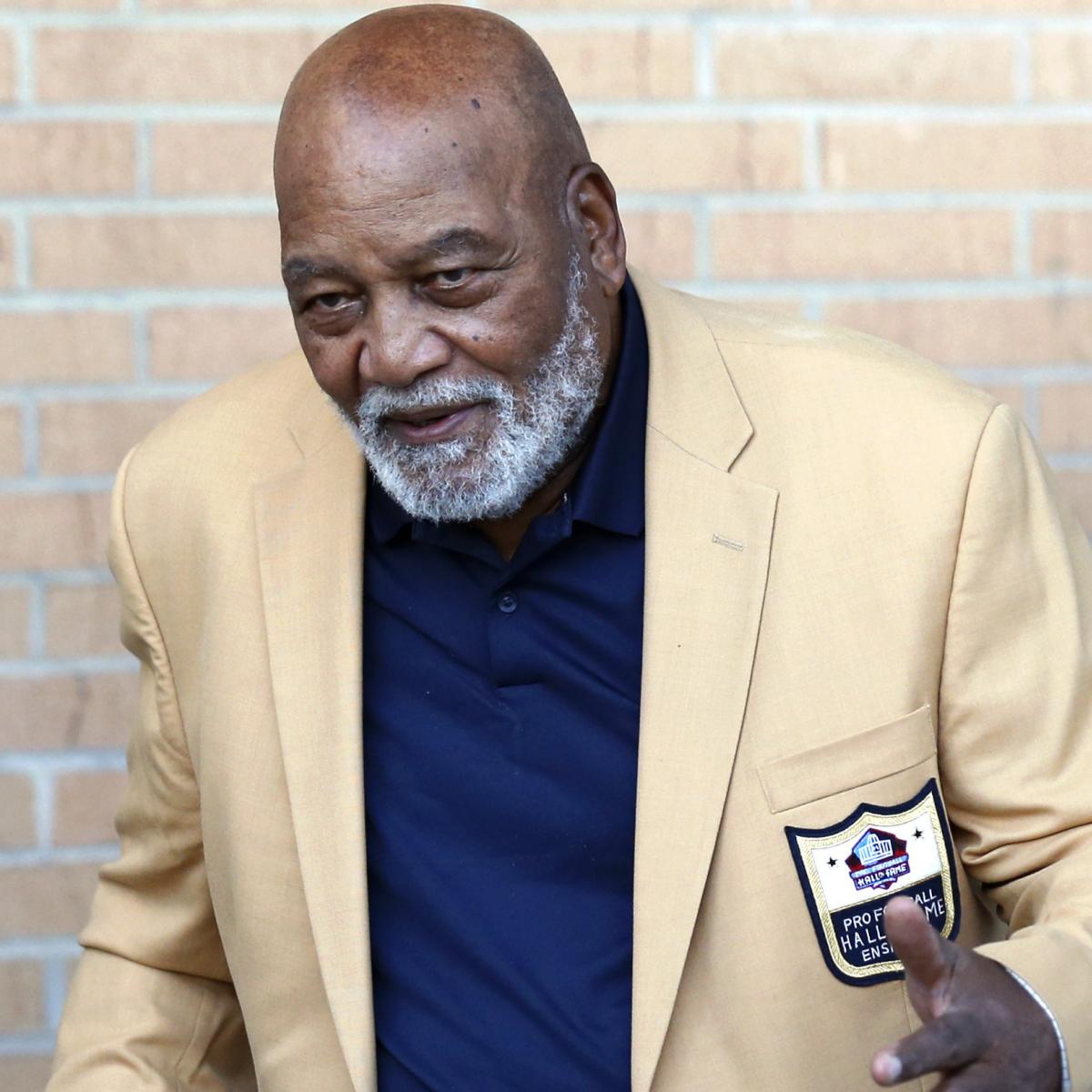 James Nathaniel Brown (February 17, 1936 – May 18, 2023)
(FOX NEWS) – The NFL community mourned the loss of legendary Cleveland Browns running back Jim Brown Friday afternoon after
his family shared the news of his death. Brown died at his Los
Angeles home on May 18, 2023. He was 87.
NFL commissioner Roger Goodell issued a statement calling
Brown "one of the most dominant players to ever step on any
athletic field" and also highlighted his work as a "cultural
figure who helped promote change.