The Soviet Union launched Sputnik I into orbit around the Earth on
this day in 1957. Sputnik was the first manmade satellite to enter
space. It fell out of orbit on January 4, 1958.

The rocket that carried Sputnik 1, is shown on the launch pad.

The 'Great Stone Face' in 1925.


Joseph Frank "Buster" Keaton (October 4, 1895 – February 1, 1966)
Buster Keaton was best known for his silent films, in which his trademark
was physical comedy with a consistent deadpan expression, earning him
the nickname "The Great Stone Face".  Critic Roger Ebert wrote of Keaton's "extraordinary period from 1920 to 1929, [when] he worked on a series of
films that make him, arguably, the greatest actor–director in the history of
the movies". His career declined with a loss of his artistic independence
when hired by MGM studios, a divorce and alcoholism. He recovered in 
the 1940s, remarried, and revived his career to a degree as an honored
comic performer for the rest of his life, earning an Academy Honorary 
Award.

1924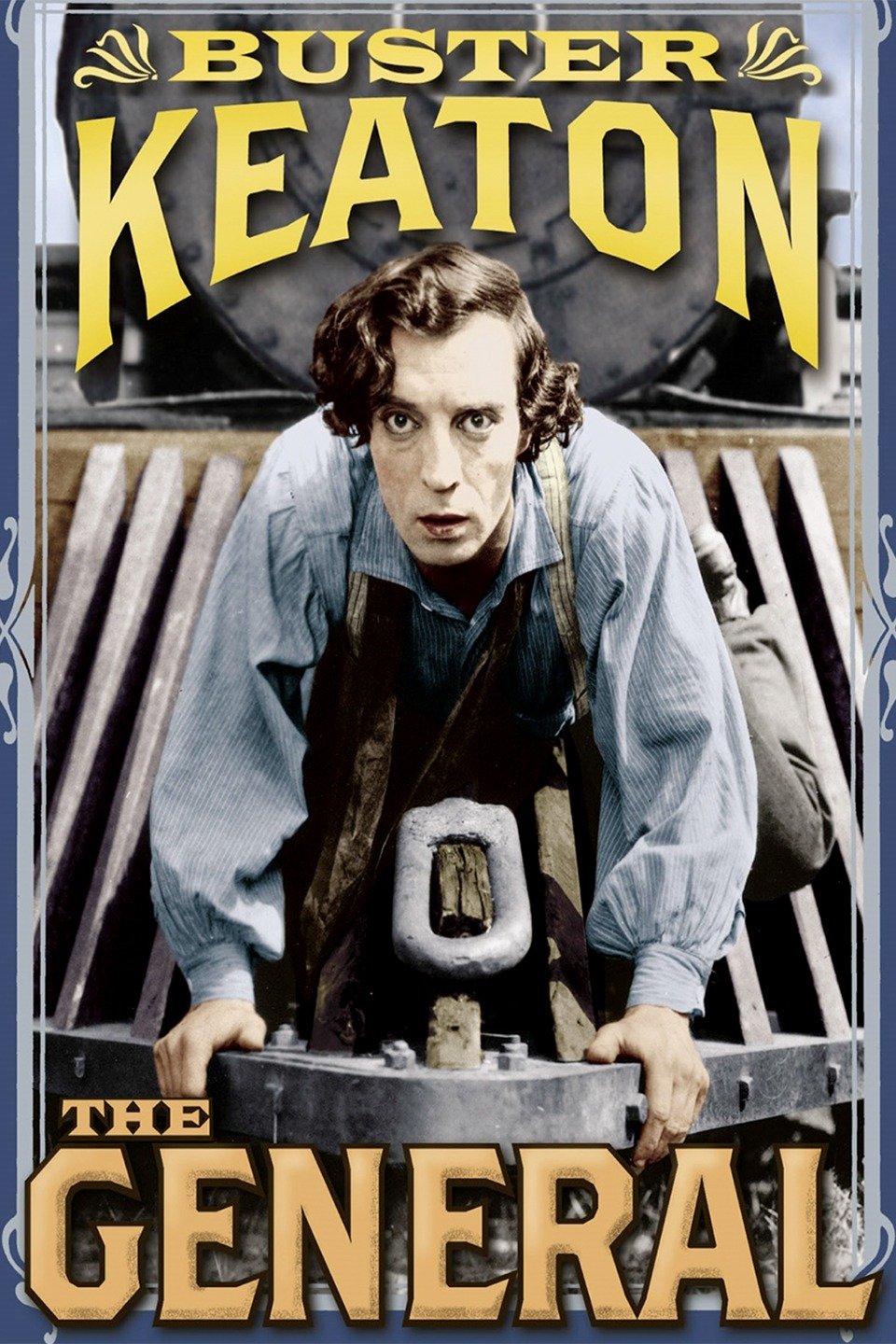 1926

1928