The U.S. Food and Drug Administration (FDA) approved for sale an
oral birth-control pill for the first time on this day in 1960.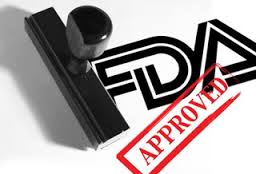 Chairman Newton N. Minow testifies before a Senate subcommittee.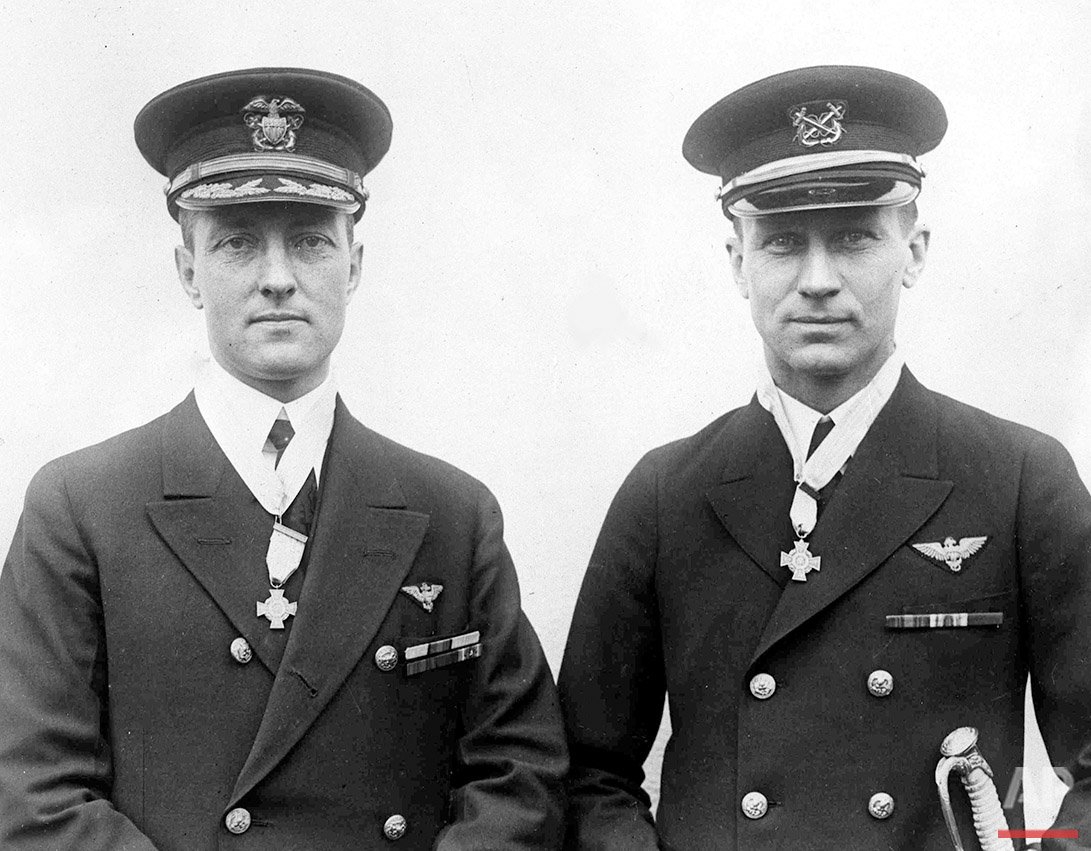 Americans Richard Byrd (left) and Floyd Bennett (right) became the
first men to fly an airplane over the North Pole on this day in 1926.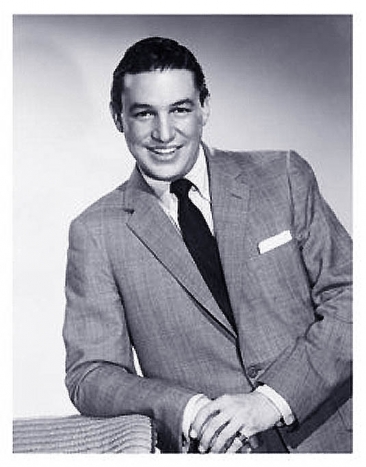 From left: Mike Wallace and Harry Reasoner.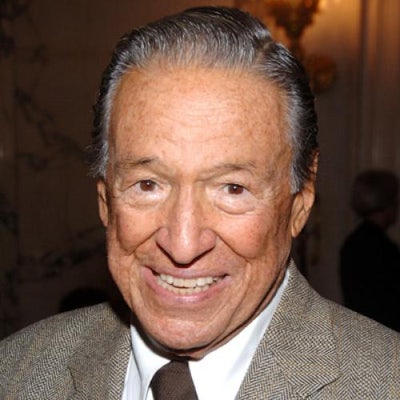 Myron Leon "Mike" Wallace (May 9, 1918 – April 7, 2012)
Media personality Mike Wallace was a journalist, and game show
host. He interviewed a wide range of prominent newsmakers during
his seven decade career. He was one of the original correspondents
for CBS' 60 Minutes, which debuted in 1968. Wallace retired as a
regular full-time correspondent in 2006, but appeared occasionally
on the television series until 2008.


William Martin Joel is 69 years old today. He was born
in The Bronx, New York City.

Grammy Award-winning singer-songwriter and pianist Billy
Joel gained fame for his song "Piano Man" and became the
third best-selling solo artist in the United States.
From 1973 to 2013, he wrote 33 top forty hits, including "Just
the Way You Are," which hit #3 in 1977.
He learned boxing to defend himself from bullies, and won 22
bouts in the amateur Golden Gloves circuit. He played the
piano at bars to help support his mother while in high school.