Alan Shepard became the first American in space when he made a
15 minute suborbital flight on this day in 1961.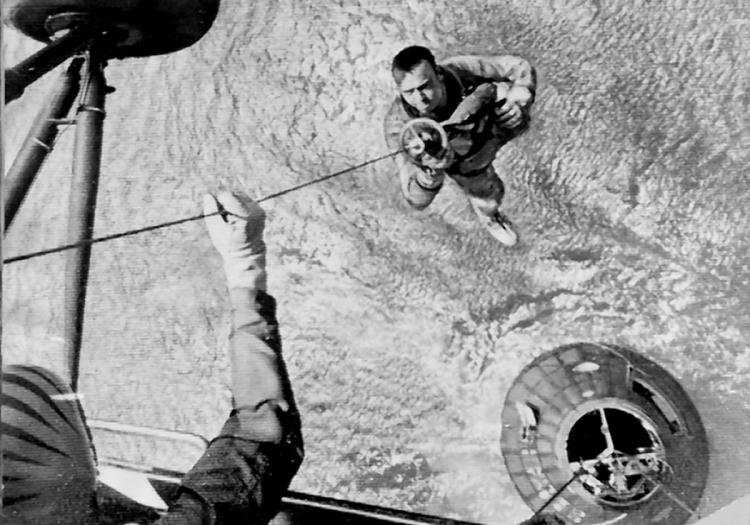 Napoléon Bonaparte (August 15, 1769 – May 5, 1821)
Napoleon was a French statesman and military leader who rose to
prominence during the French Revolution and led several successful
campaigns during the French Revolutionary Wars. He was Emperor
of the French from 1804 until 1814.


Death of Napoleon the Great, French engraving from 1828.

Napoleon on his death bed. It is said       
he died of stomach cancer.

Napoleon's tomb at Les Invalides.

Karl Marx  (May 5, 1818 – March 14, 1883)
Karl Marx was a renowned German political theorist,
philosopher, and economist. He penned both Das
Kapital and The Communist Manifesto. He attended
both the University of Bonn and the University of
Berlin.

A bust of Karl Marx at the garden of the Karl
Marx House museum in Trier, Germany.

Robert Gerard Sands (March 9, 1954 – May 5, 1981)

Bobby Sands (member of the provisional IRA – Irish
Republican Army: died following a hunger strike on
this day in 1981.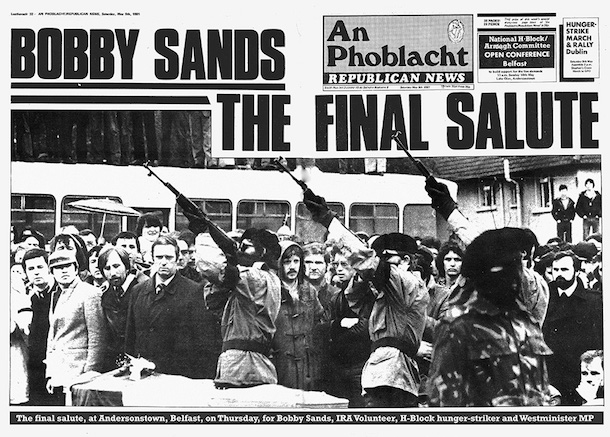 Music Hall was dedicated in New York City on this day in 1891. It was later renamed Carnegie Hall.

A ticket from the opening-night concert.