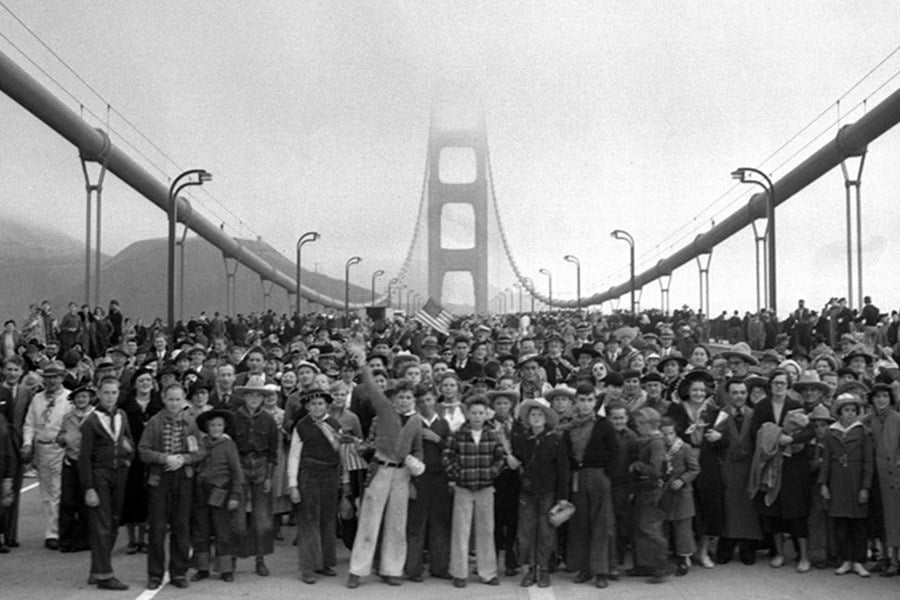 In California on this day in 1937, the Golden Gate Bridge was opened
to pedestrian traffic. The bridge connected San Francisco and Marin County.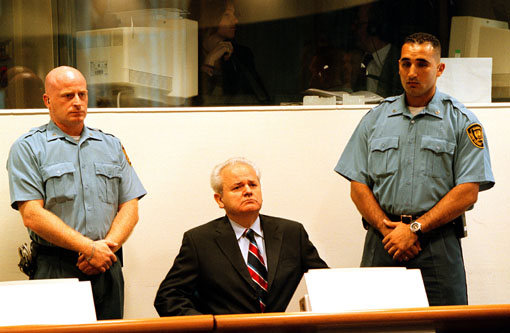 In The Hague, Netherlands on this day in 1999, a war crimes tribunal indicted Slobodan Milosevic along with four others for atrocities in Kosovo. It was the first time that a sitting head of state had been
charged with such a crime. He was found dead at age 64 from an apparent heart attack in his prison cell on March 11, 2006.


The German battleship Bismarck was sunk by British naval and air
forces on this day in 1941. A total of 2,300 people were killed.


It was on this day in 1936.
In Charlottesville, VA, on this day in 1995, actor Christopher Reeve
was paralyzed after being thrown from his horse during a jumping
event.