It was on this day in 1994.

Elian Gonzalez was reunited with his father on this day in 2000. He
had to be taken from his Miami, FL. relatives by U.S. agents in a
predawn raid (below).

Elián González turned 24 on December 6.

At noon on this day in 1889, the Oklahoma land rush officially began
as thousands of Americans raced for new, unclaimed land.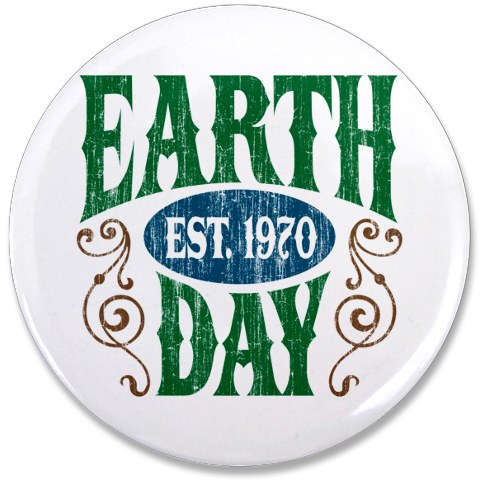 The first "Earth Day" was observed by millions of Americans on
this day in 1970.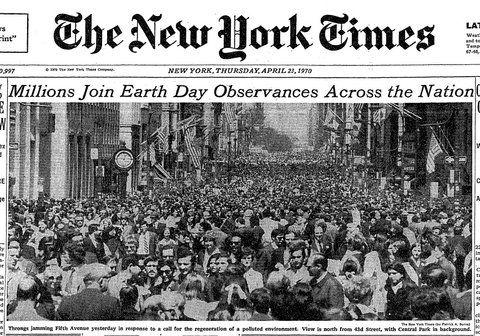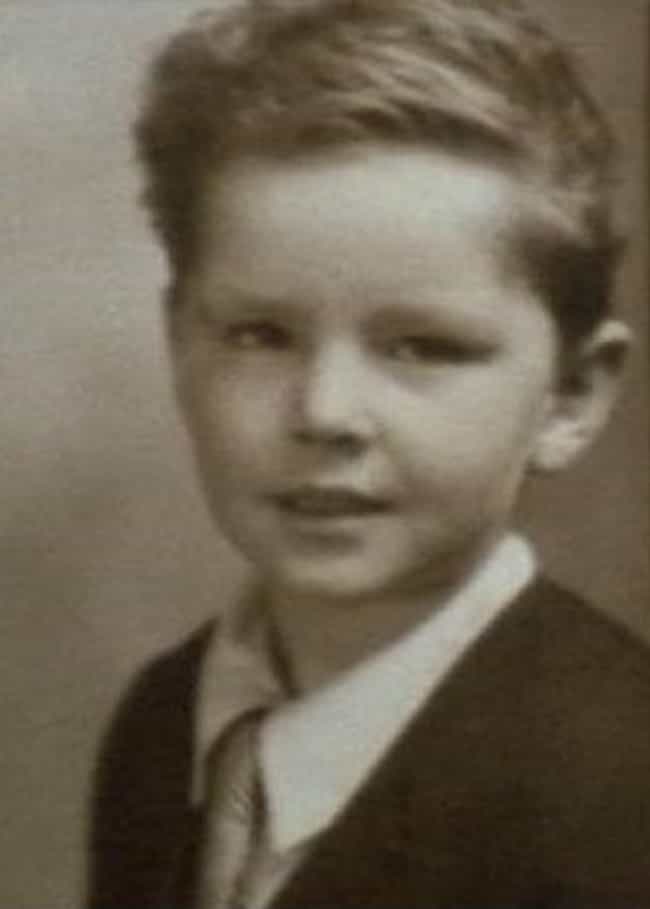 John Joseph "Jack" Nicholson is 81 years old today.

Actor Jack Nicholson is known for playing dark, psychopathic characters
such as Jack Torrance in The Shining (1977) and Frank Costello in The
Departed (2008). He won Academy Awards for Best Actor for his roles in 
One Flew Over the Cuckoo's Nest (1975) and As Good As it Gets (1997) 
and for Best Supporting Actor in Terms of Endearment (1983). He also
received praise for his roles in Chinatown (1974) and About Schmidt 
(2002) and for portraying the Joker in 1989's Batman.