Anthrax-laced  letters were sent to Capitol Hill on this day in 2001.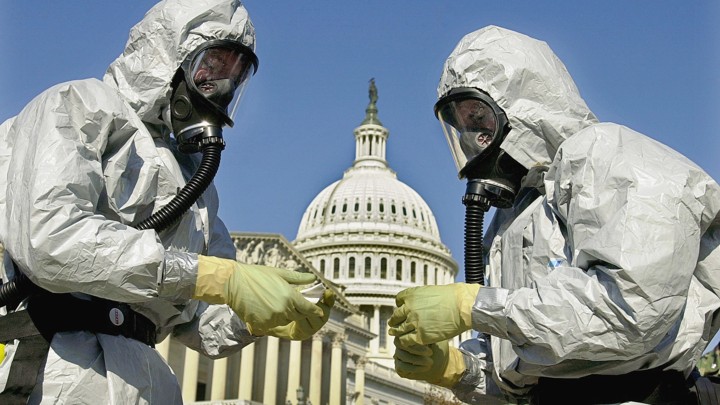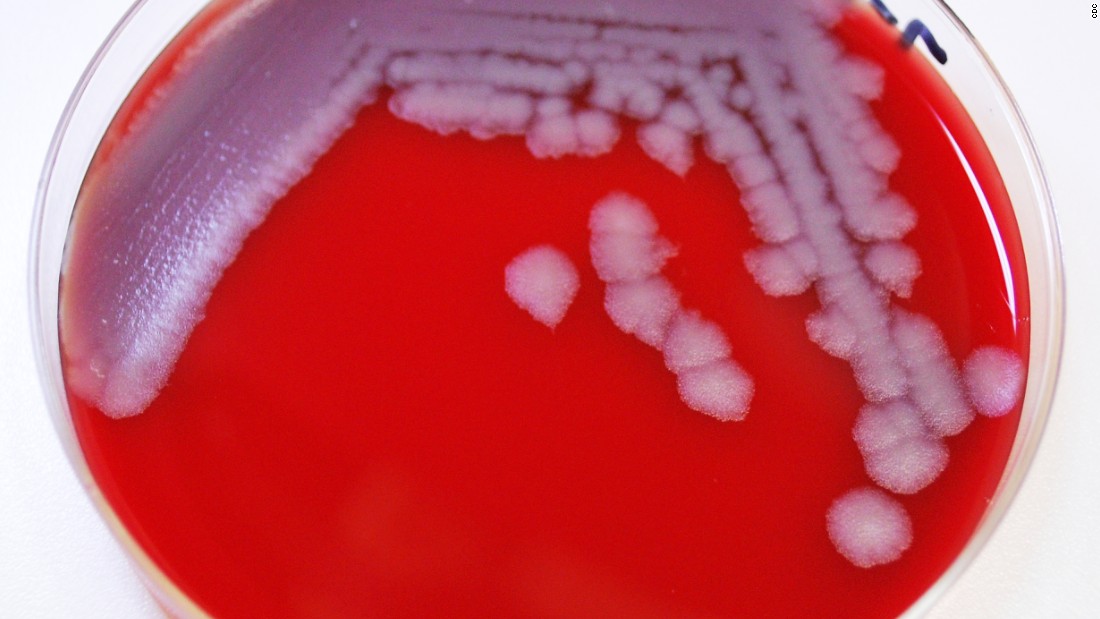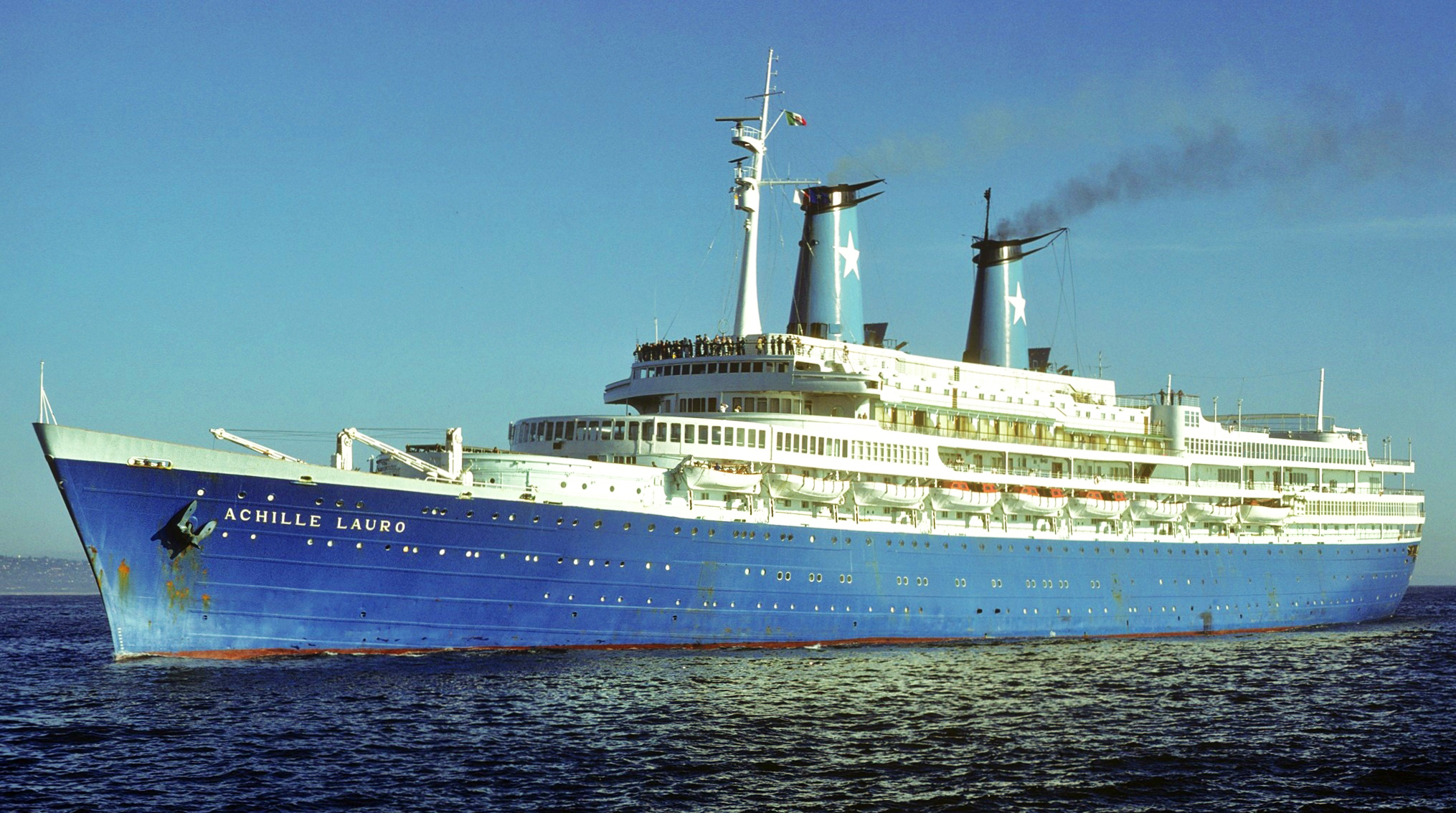 On Oct. 7, 1985, the Italian cruise ship MS Achille Lauro was hijacked
by four members of the Palestine Liberation Front off the coast of
Egypt in the Mediterranean. The hijackers took the more than 400 passengers and crew members hostage and demanded the release
of 50 Palestinians from Israeli prisons.
On this day in 1985, the hijackers surrendered on the condition
that they and the hijacking mastermind Abu Abbas be given a
plane to escape. However, on Oct. 10, the plane was intercepted by 
United States military aircraft and forced to land at a NATO base 
in Sicily, where Mr. Abbas and the hijackers were arrested.
 

The four Palestinian terrorists who hijacked the cruise ship.

Released hostages of the Achille Lauro liner hijacking are shown 
being taken ashore.


Palestinian militant Abu Abbas, mastermind of the 1985 Achille
Lauro cruise ship hijacking was captured in Iraq April 2003. He
died in US custody from a heart attack in 2004.

John Winston Ono Lennon  (October 9, 1940 – December 8, 1980)
John Lennon became one of the most influential songwriters in the history
of popular music after co-founding The Beatles with Paul McCartney and
George Harrison. In 2008, Rolling Stone ranked John Lennon the fifth-
greatest singer of all time. In 1987, he was posthumously inducted into
the Songwriters Hall of Fame and twice posthumously inducted into the
Rock and Roll Hall of Fame: first in 1988 as a member of the Beatles and
again in 1994 as a solo artist.

One of the last photos of John Lennon before he was killed.