Jack Nicklaus, just two years removed from dominating
amateur golf as a student at The Ohio State University,
bested a star-studded field of the game's greatest
professionals to capture his first Masters Tournament
title on this day in history, April 7, 1963.

The victory sparked an enduring love affair between the
gallery at Augusta National in Georgia, America's most
celebrated golf course, and the sport's most celebrated
player. 



Arnold Palmer, left, helping victorious Jack Nicklaus with
green blazer at Augusta National Golf Course, Augusta,
Georgia, April 7, 1963.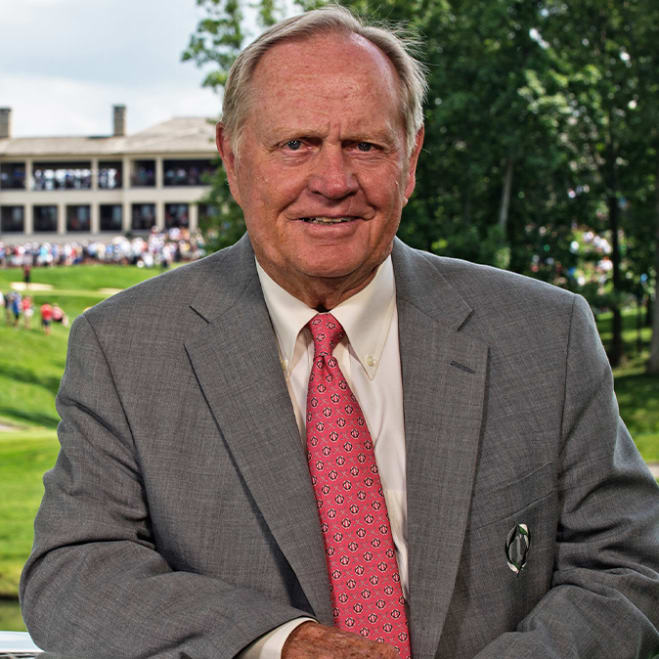 Jack William Nicklaus, nicknamed The Golden Bear, turned
83 on January 21.