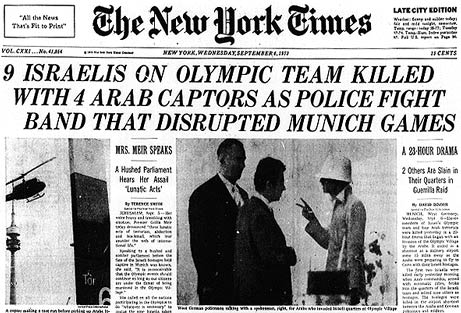 It was on this day in 1972.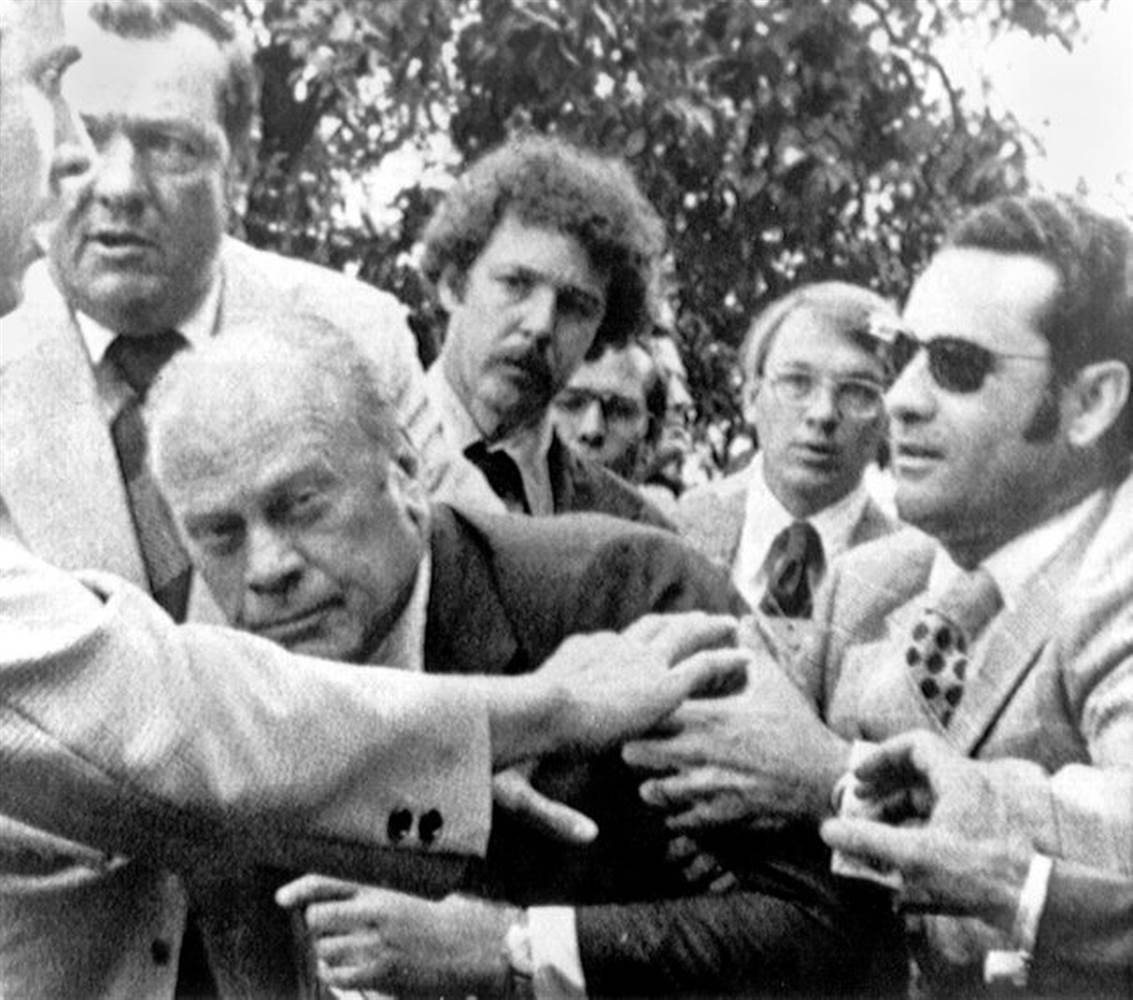 A secret service agent thwarts as assassination attempt on President Gerald
Ford on this date in 1975. He apparently spotted a loaded .45 caliber semi
automatic handgun in the hands of Lynette "Squeaky" Fromme pointed
directly at the President when he reached out and wrestled it way from
her (below).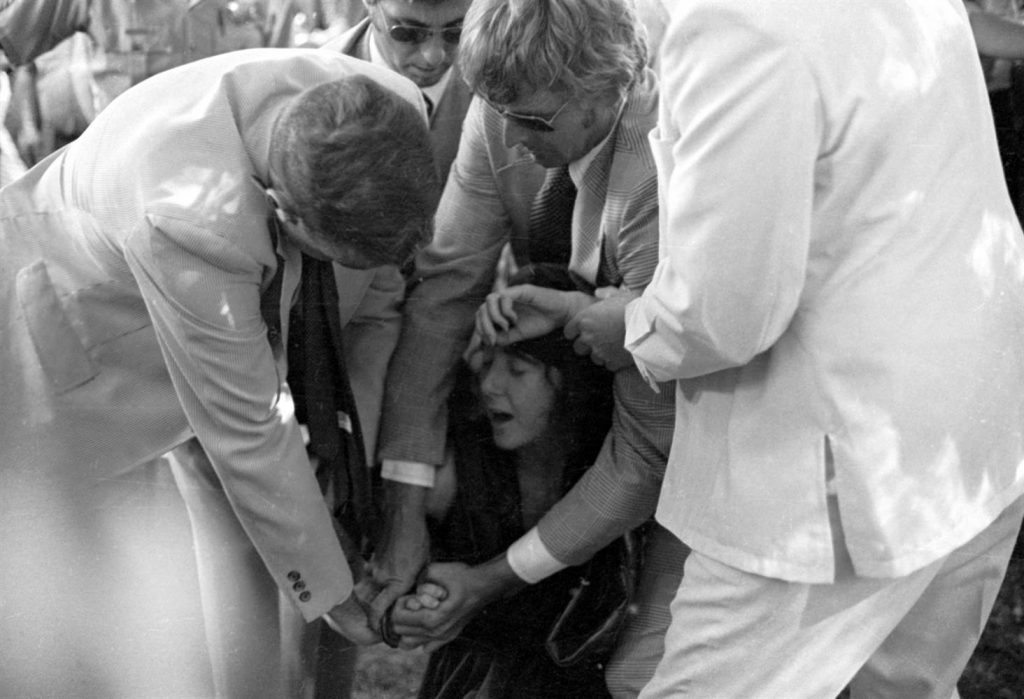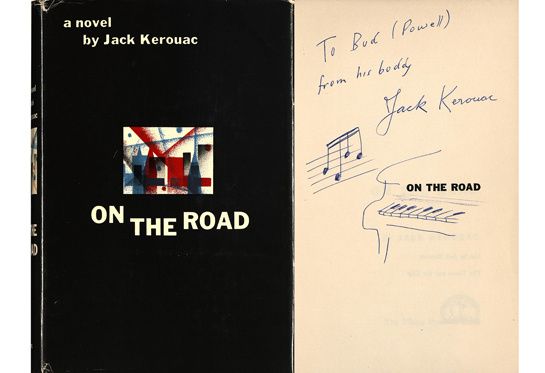 Jack Kerouac's "On the Road" was first published on this day in
1957.


Jack Kerouac (Jean-Louis Kérouac)
(March 12, 1922 – October 21, 1969)


Mother Teresa (Anjezë Gonxhe Bojaxhiu)
(August 26, 1910 – September 5, 1997)
Mother Teresa was known in the Catholic Church as Saint Teresa of
Calcutta. A controversial figure during her life and after her death,
Teresa was admired by many for her charitable work and was both 
praised and criticized for her opposition to abortion.